A few weeks ago was the Super Bowl. Now, this year wasn't the most exciting or entertaining game, but in general, the Super Bowl is the "big game." I love all weddings, but occasionally, I will have a wedding that I would compare to the Super Bowl. Jordan and Kristen's wedding at Lionsgate Event Center was one of those Super Bowl moments, and I'm so excited to share it with you.
Wedding at Lionsgate Event Center: Jordan and Kristen
Jordan is a good guy. No matter how else I try to word it, this is what I keep coming back to. I've known him since about 10th grade, and I can't think of a single thing I don't like about him. He's easy going, hard working, kind, and a great guy to be around.
I hadn't seen Jordan since high school, but when I saw he was engaged, I had to reach out. They already had a photographer planned, but I luckily for me, they didn't have anyone for video.
The wedding was in Colorado at the Lionsgate Event Center. This was big for me. I've travelled to photograph weddings, but this was the first time, I travelled that far for video. My biggest concern was getting all of my gear there. I managed to pack everything into a few bags, and I had no issues at the airport.
Another thing that made this wedding special was I got to stay with my relatives in Colorado. It was much cheaper than staying a hotel, but more importantly, I got to visit with my family that I hadn't seen in several years.
I got in the day before the wedding, and I got a chance to hang out with the group that night. It was great getting to see Jordan and meet Kristen. I was also super pumped to see several other Fayetteville guys there.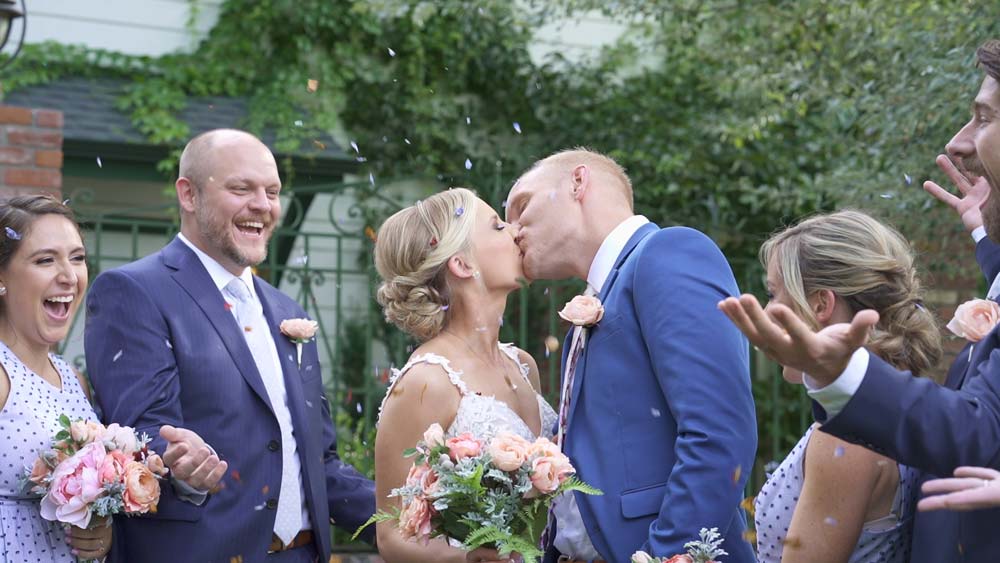 The wedding day was simply fabulous. Lionsgate Event Center is a wonderful venue. It has several different spaces including a ceremony site with a ton of chandeliers and a giant reception venue. The wedding party was so much fun! They were laughing and having a good time. Then, there was the dancing. I don't think I've ever seen so much skilled dancing! Jordan and Kristen have obviously practiced a lot.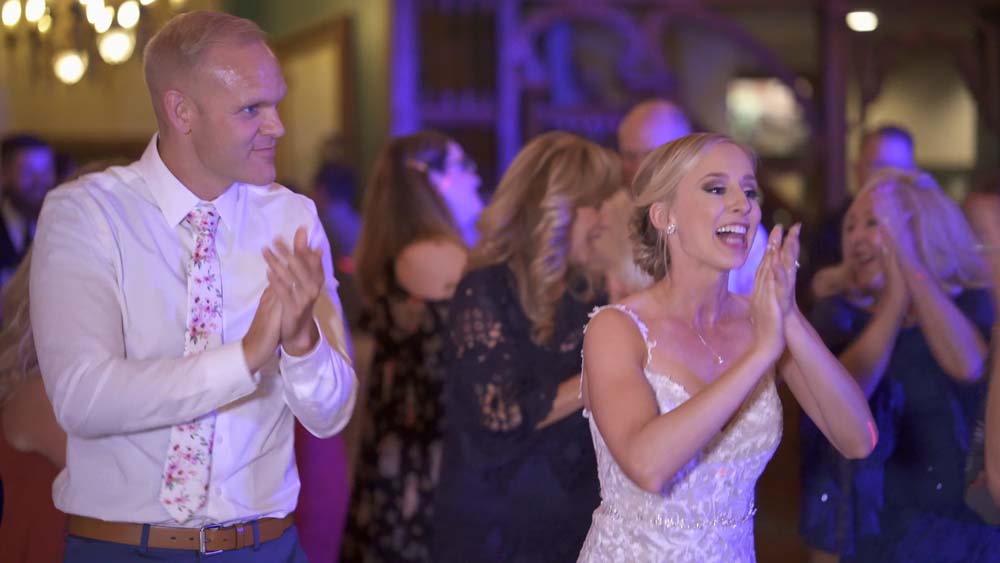 There were so many amazing things about this day, but I think seeing Jordan happy was my favorite part. Like I said, he's such a good guy, and he deserves a wonderful wife. I'm so glad he found Kristen. She seems like an absolute angel.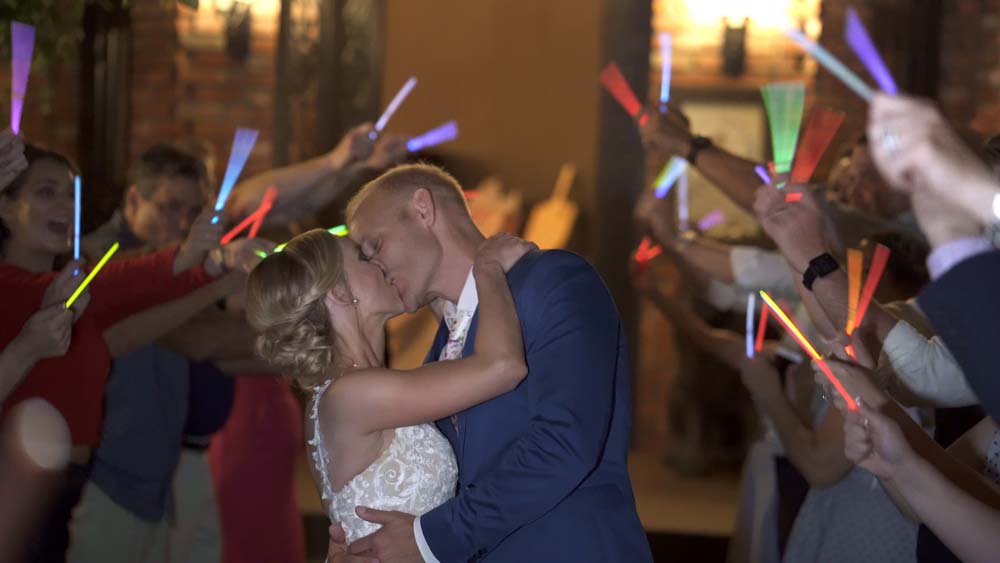 Most people I know are already married, so it was so nice being their for Jordan and Kristen's wedding at Lionsgate Event Center. I loved everything about it, and I hope you love their wedding film as well!