If you've taken a look at my website at all, you'll notice that I try to put my personality into it as much as possible. It's the same when I get on the phone with people or do an engagement session. I want to make sure people have a similar personality, so we will enjoy being around each other. When I first hopped on a phone call with Christina, I knew we would get along. She was so full of energy and we talked for a long time about the show Better Call Saul. I was so excited to be part of her wedding at The Lodge at Rock Creek. 
Wedding at The Lodge at Rock Creek: Christina and Matt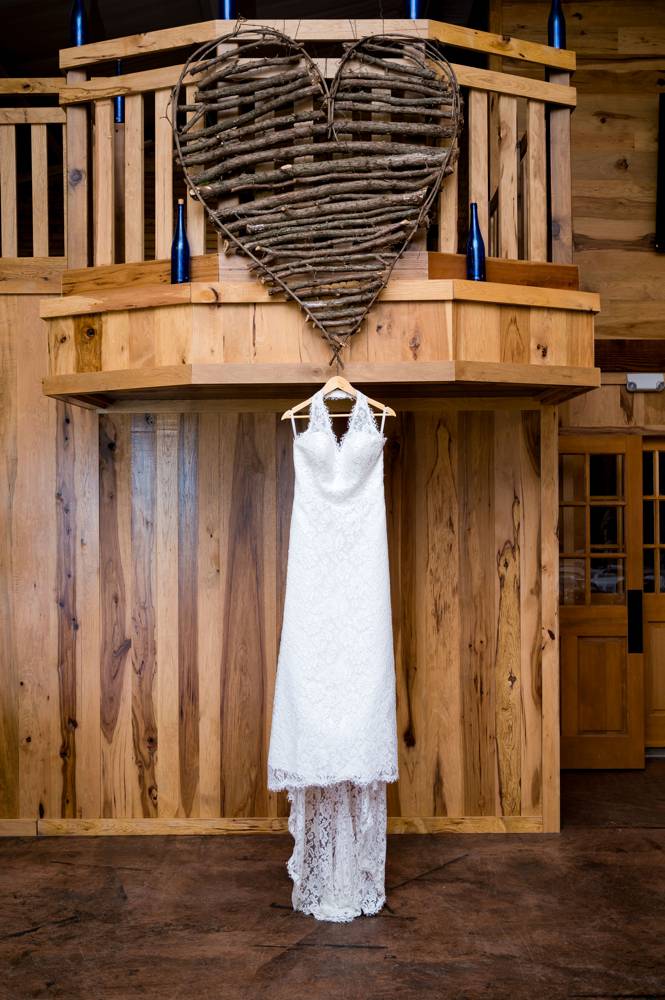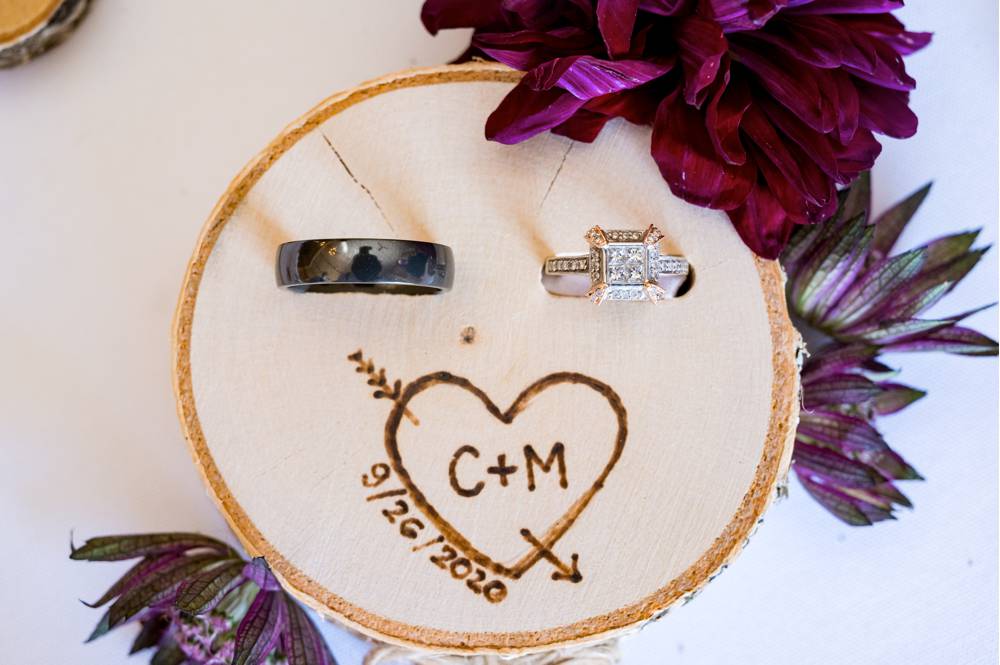 Christina and all of her friends and guests did not disappoint. Christina was just as much fun as she was on the phone. Matt was a blast to be around, but he was a little more contained. His friends, though, seemed like they might be a handful.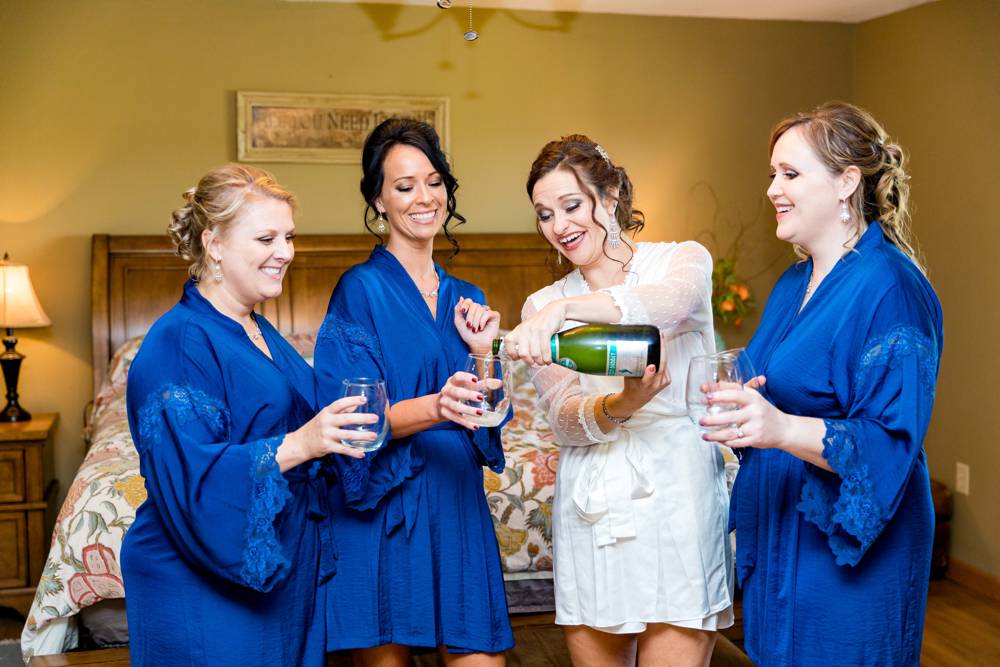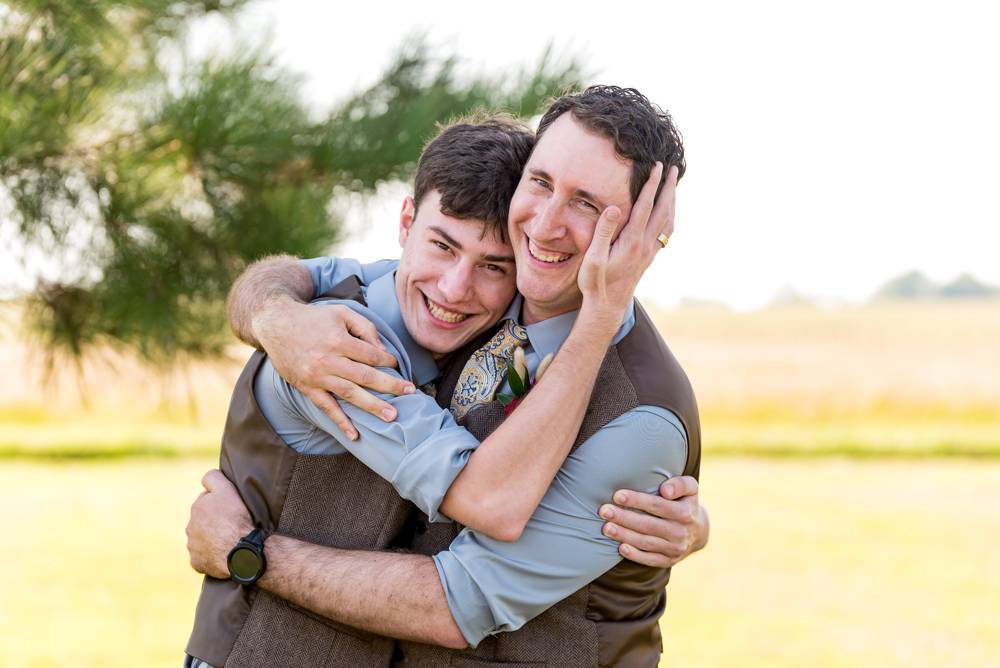 We did all the normal detail stuff, but the first moment that really sticks out in my mind was the first look. Matt turned around, and it was magic. The look in his eyes and then the tears came. Beautiful! Right afterward, we went all around The Lodge at Rock Creek doing photos of them. I really loved the long driveway with trees on both sides. Unfortunately, the barn had some damage from a recent storm, but we still were able to use the outside and the big doors.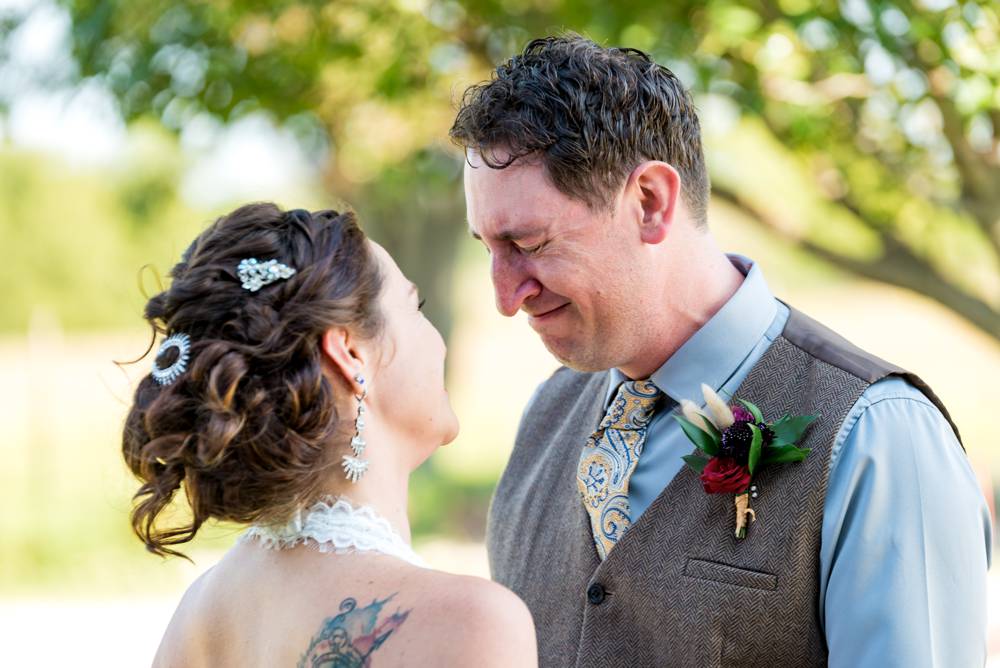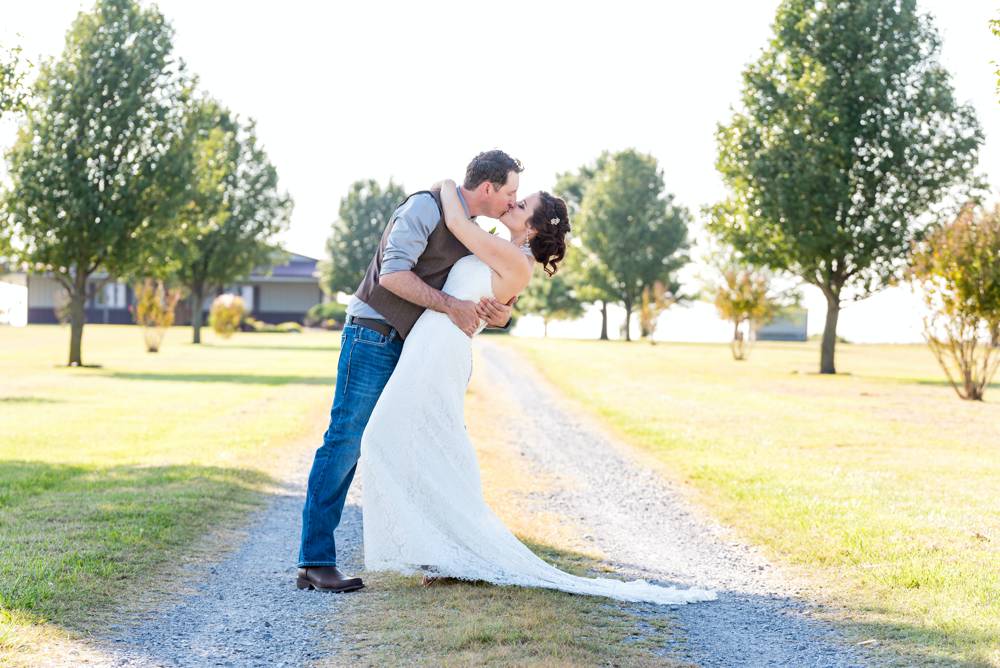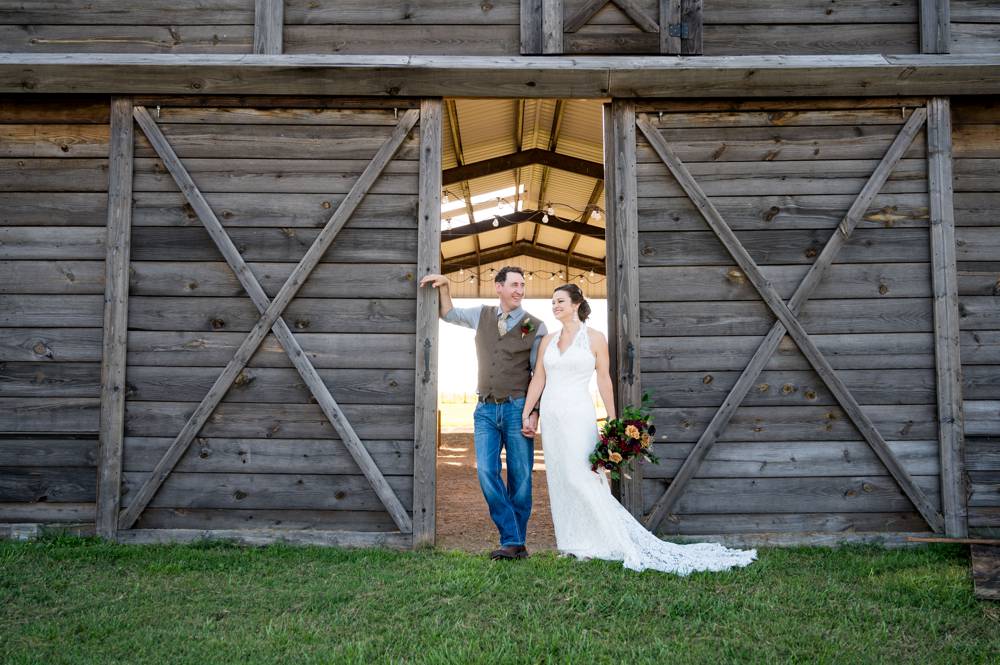 Our last little area had us out in the field with some tall grass. We ended up coming back there after the ceremony, so it was cool seeing how the images changed with the sun setting.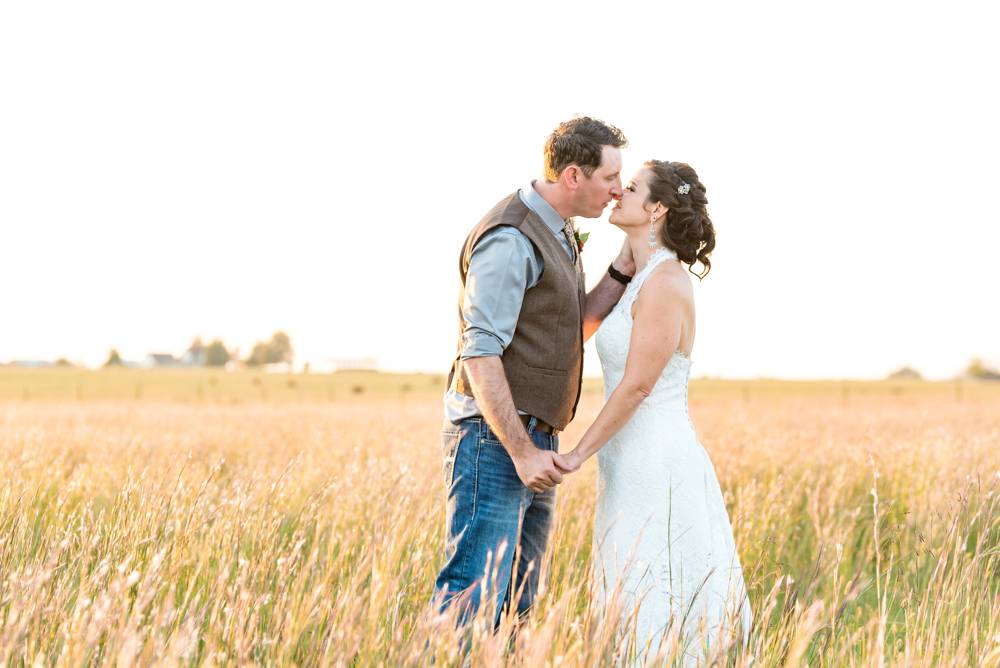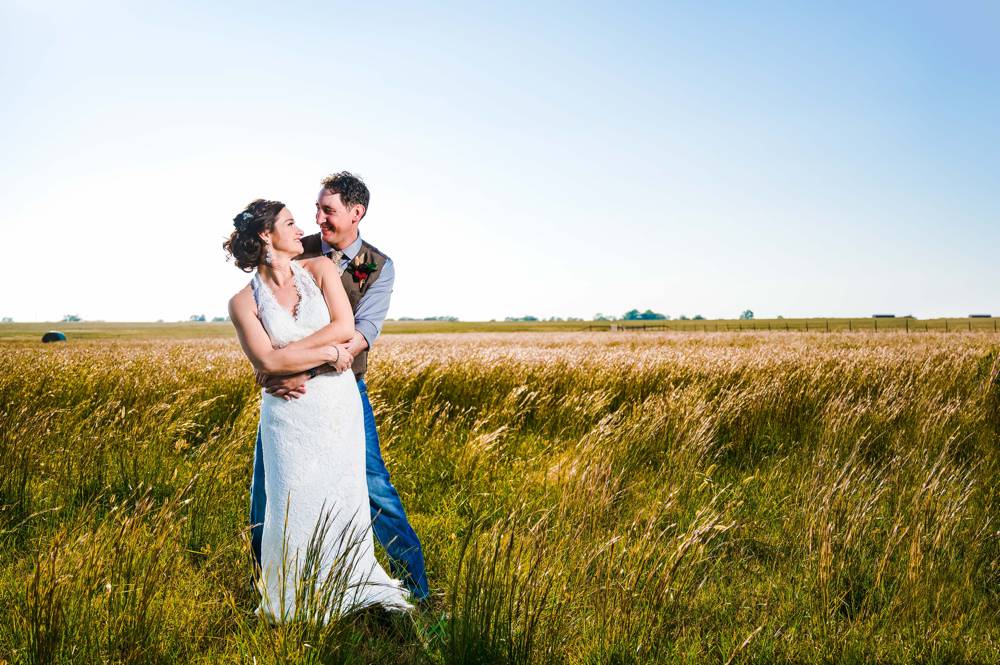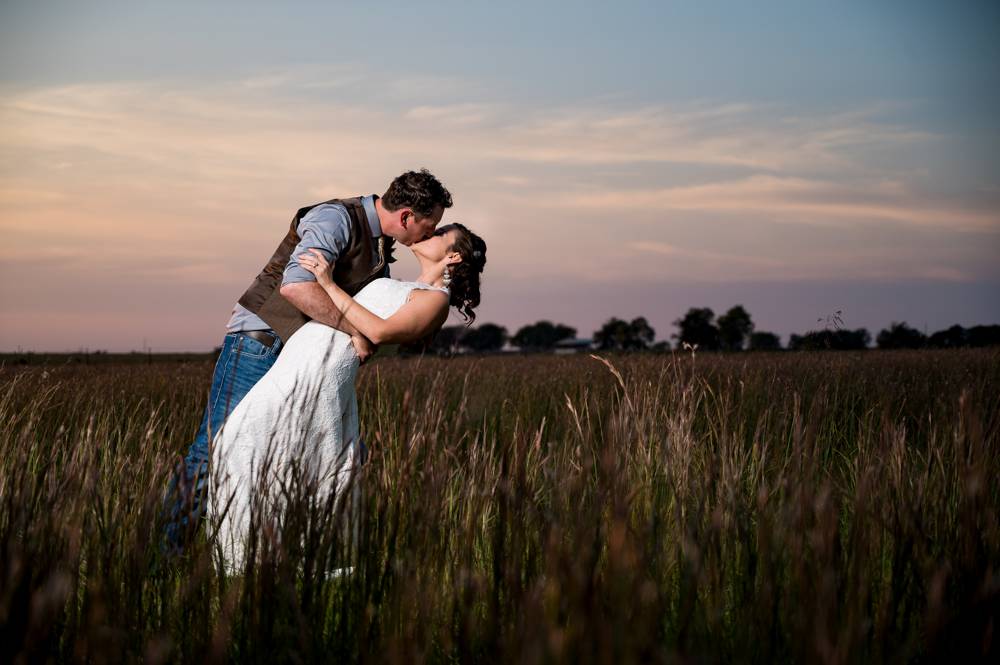 Unique Wedding Ceremony at The Lodge at Rock Creek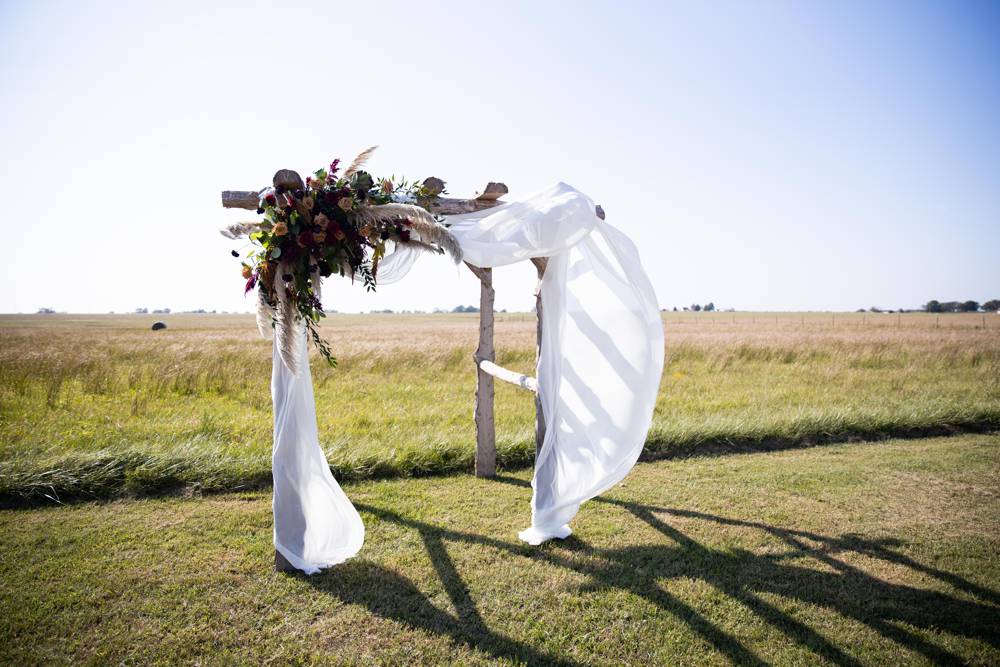 I loved the ceremony. First of all, it was outdoors, and there was a beautiful sunset and field behind them. That was one of the great things about The Lodge at Rock Creek. There was so much space and land and beauty. Second, they did a lot of different things that I don't see that often. They did a knot tying ceremony, which they almost messed up but thankfully didn't. Then, they wrote their own vows, and Matt even did it in a form of a poem! I think that might be a first for me.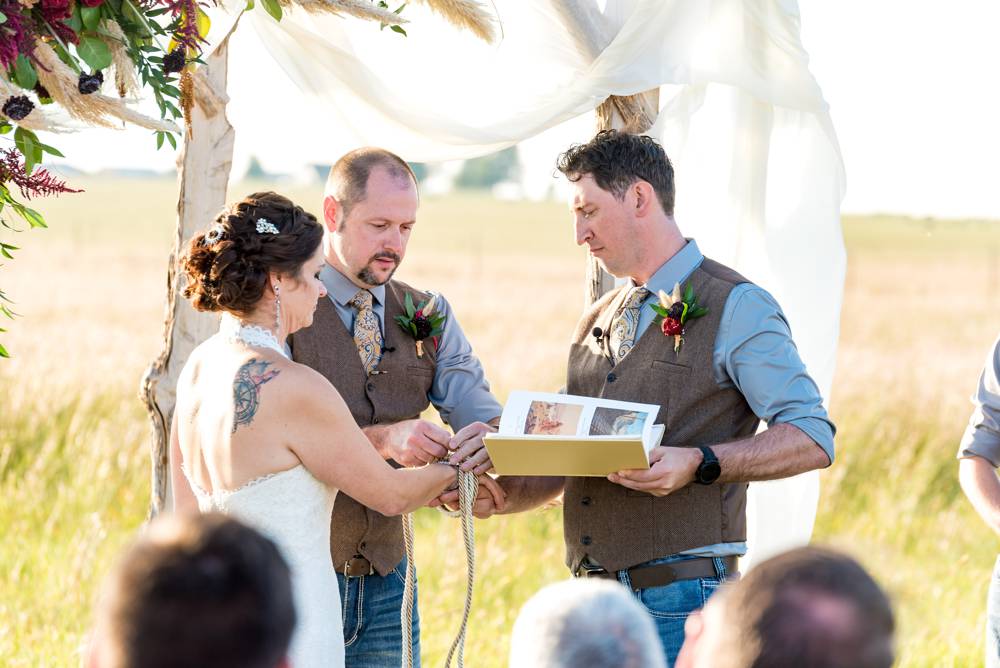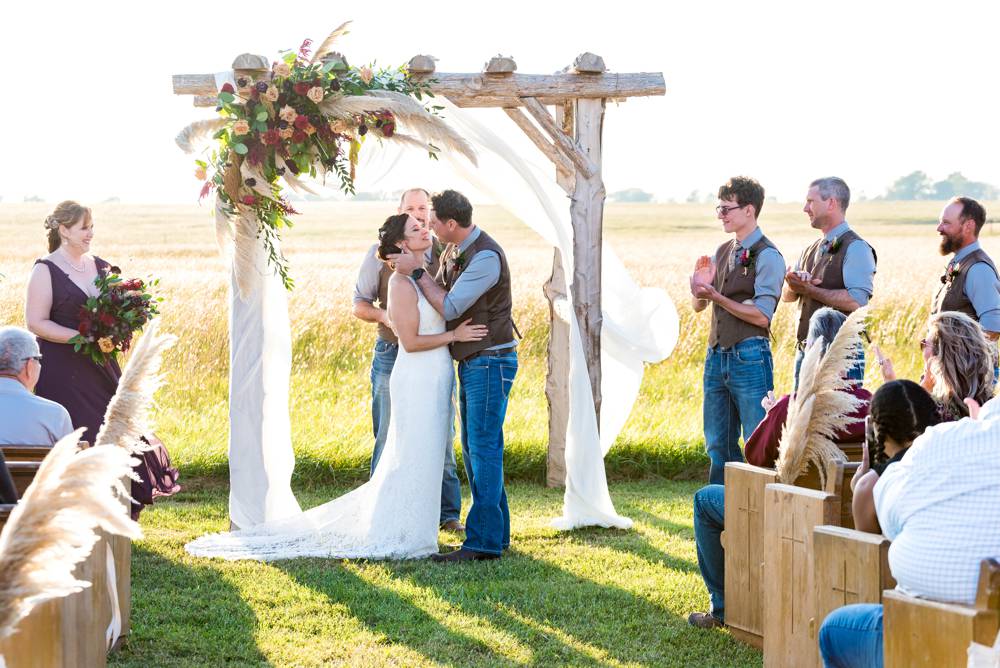 Energetic Wedding Reception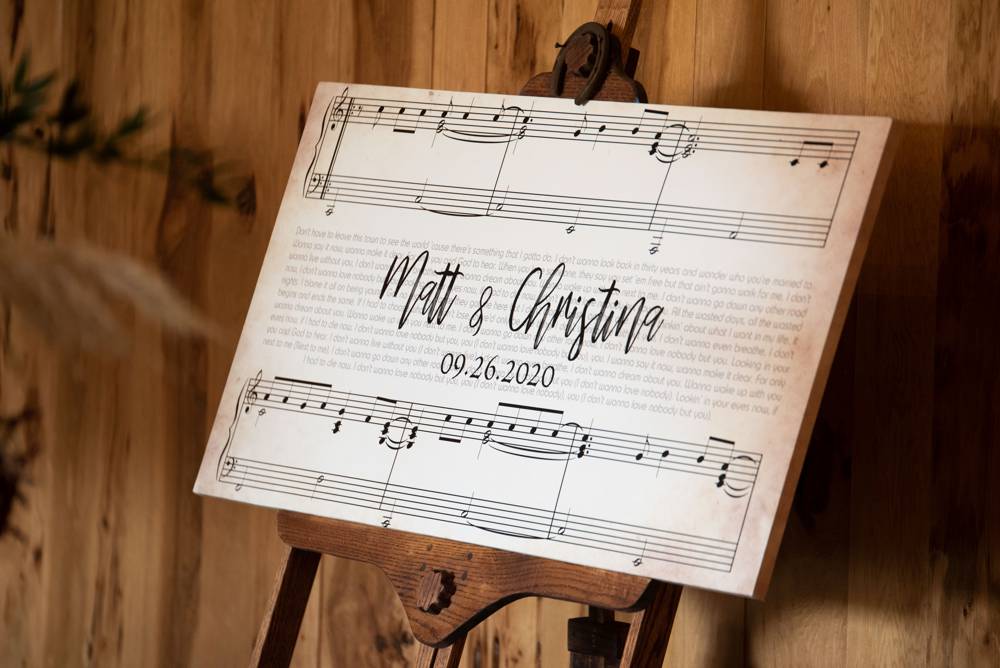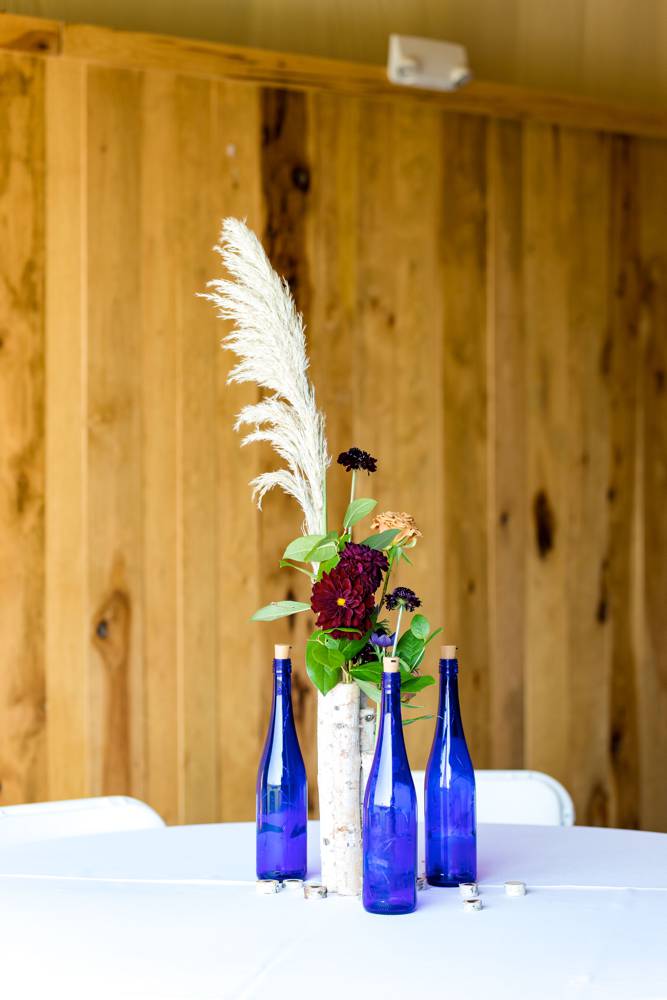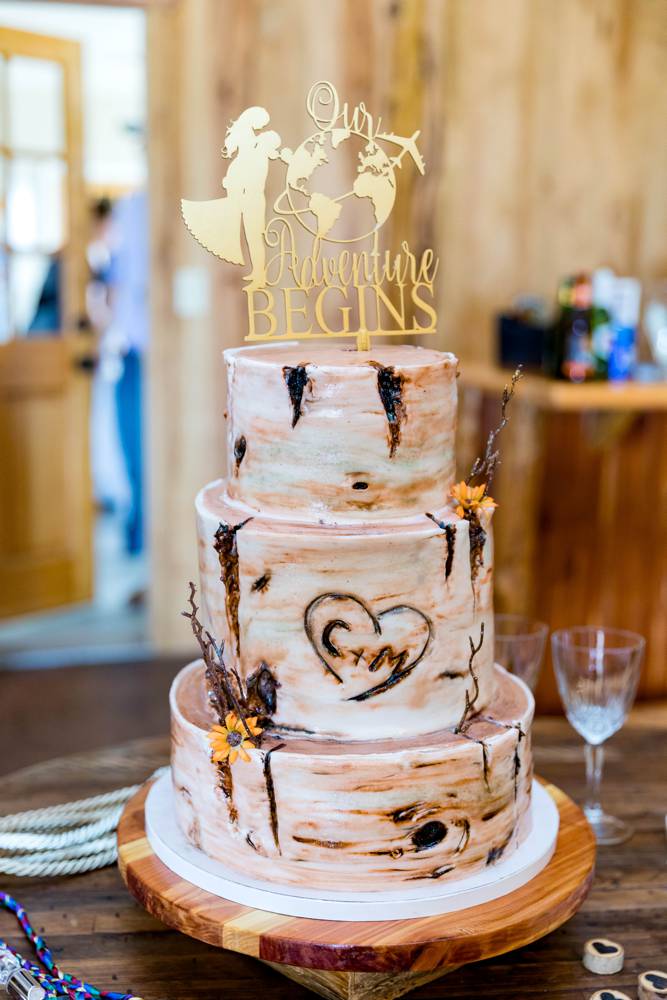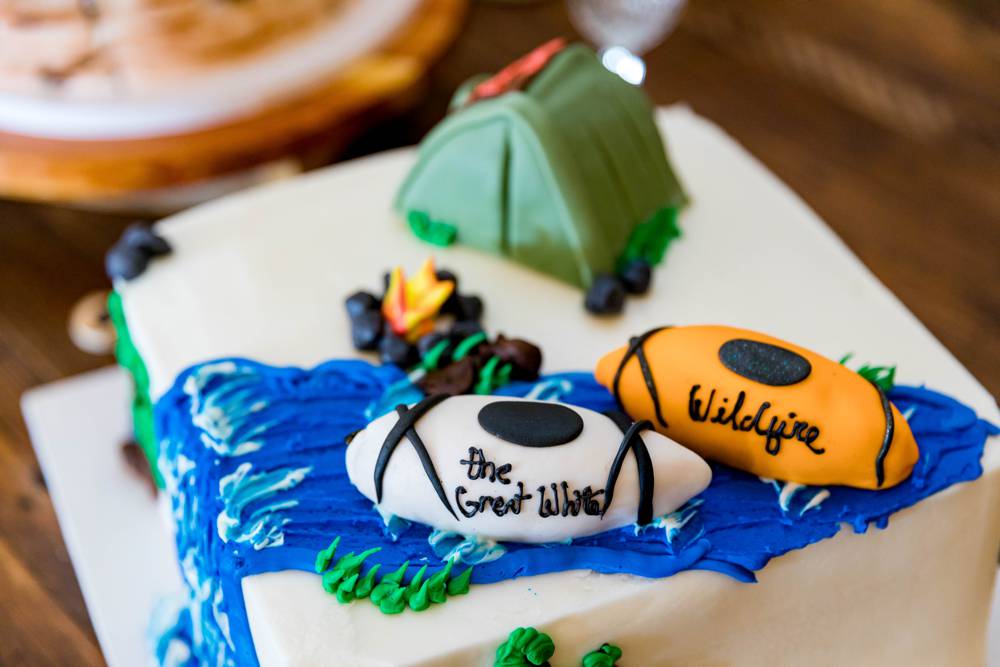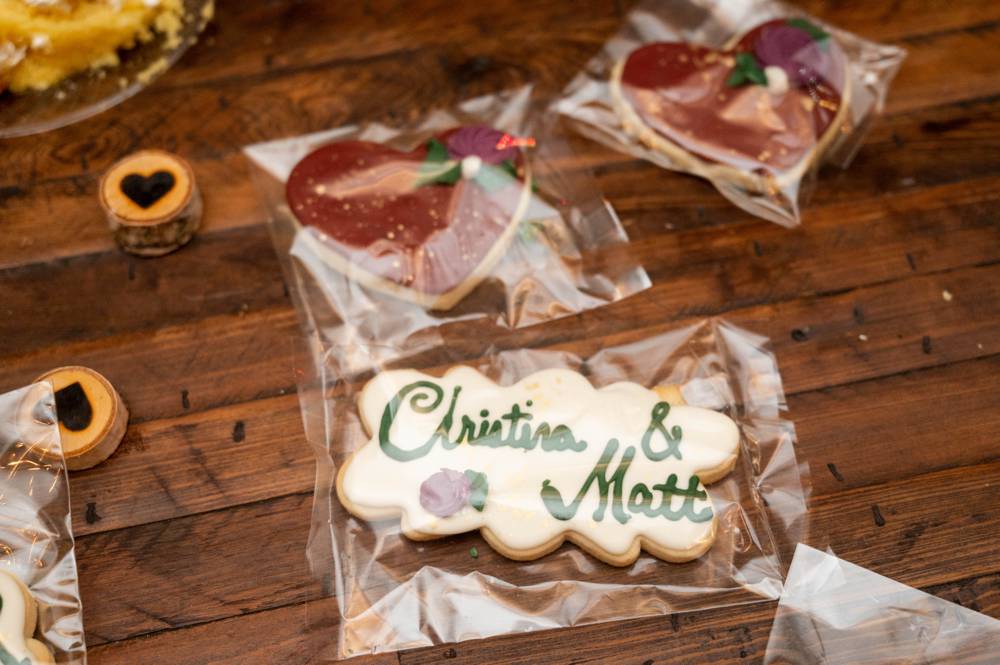 The rest of the night was a big party. The Lodge at Rock Creek has a big open room for receptions. It was perfect. Christina and Matt did their own special choreographed first dance. It was extremely unique. There was a conga line at some point, and plenty of dancing.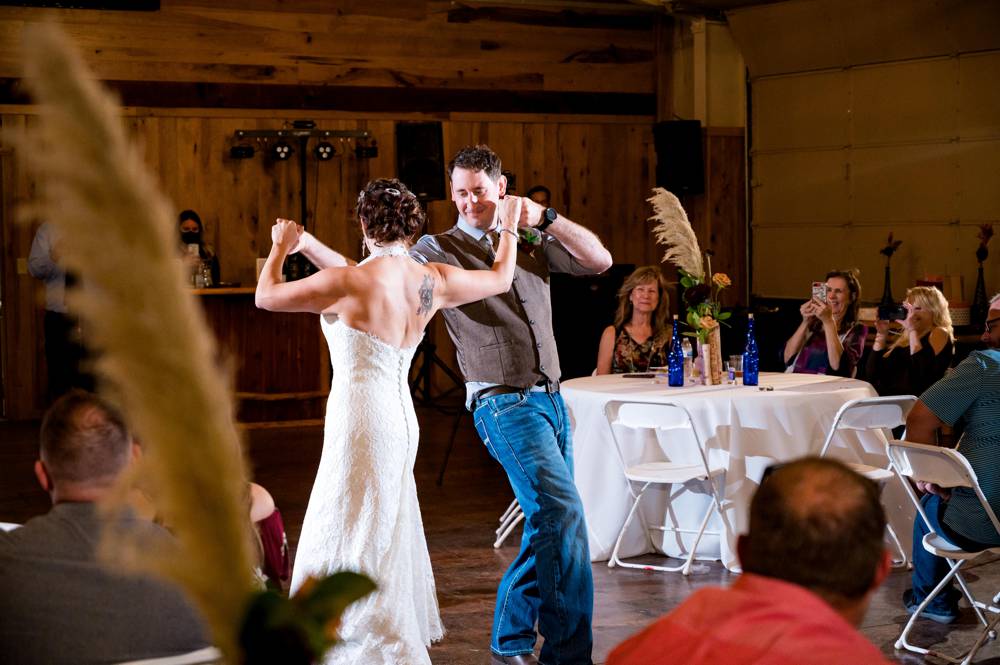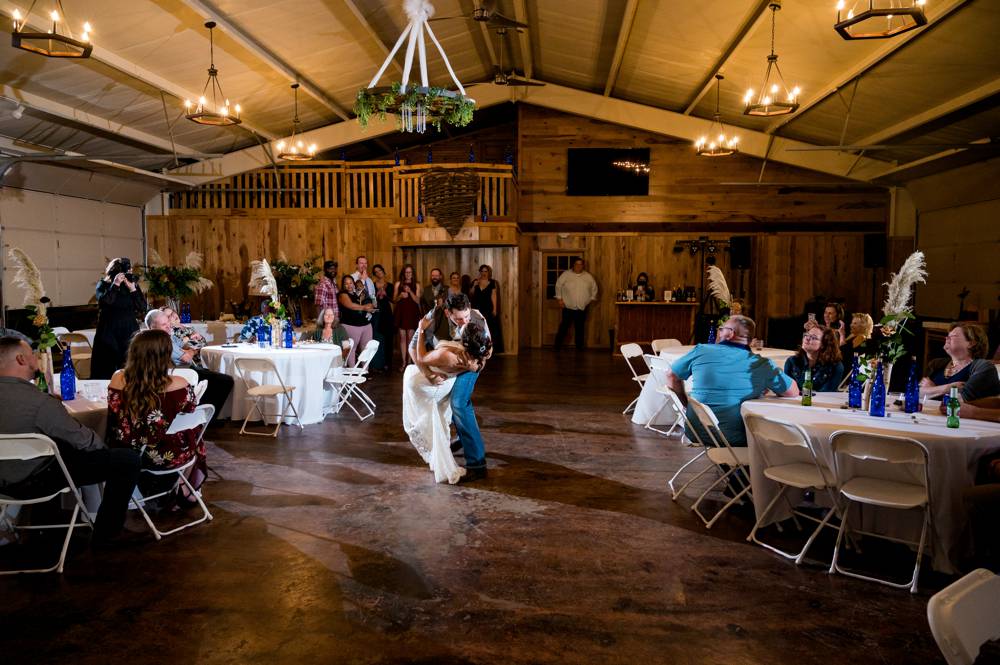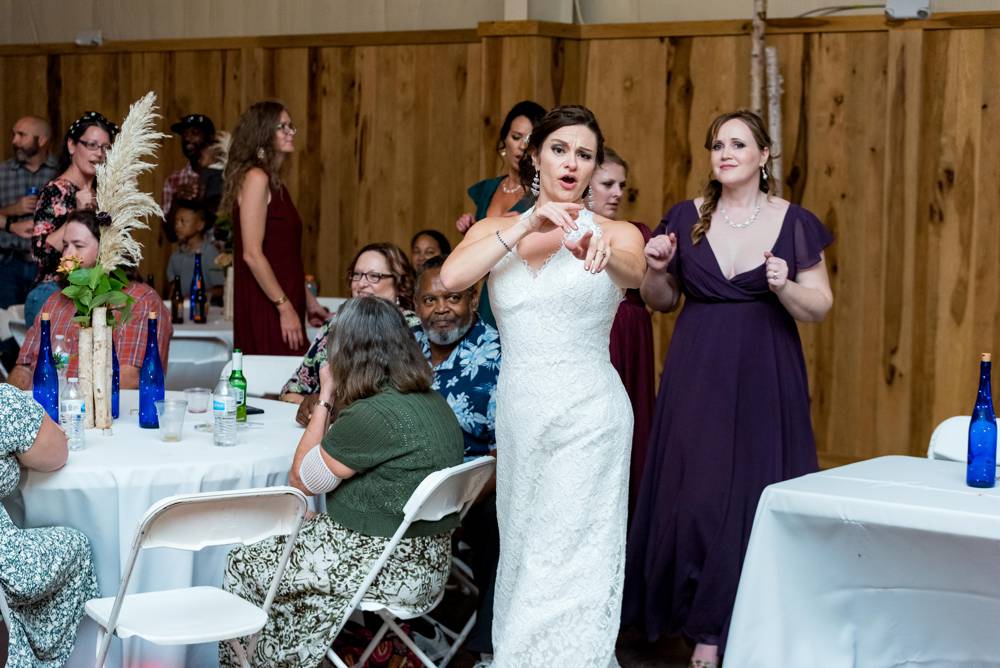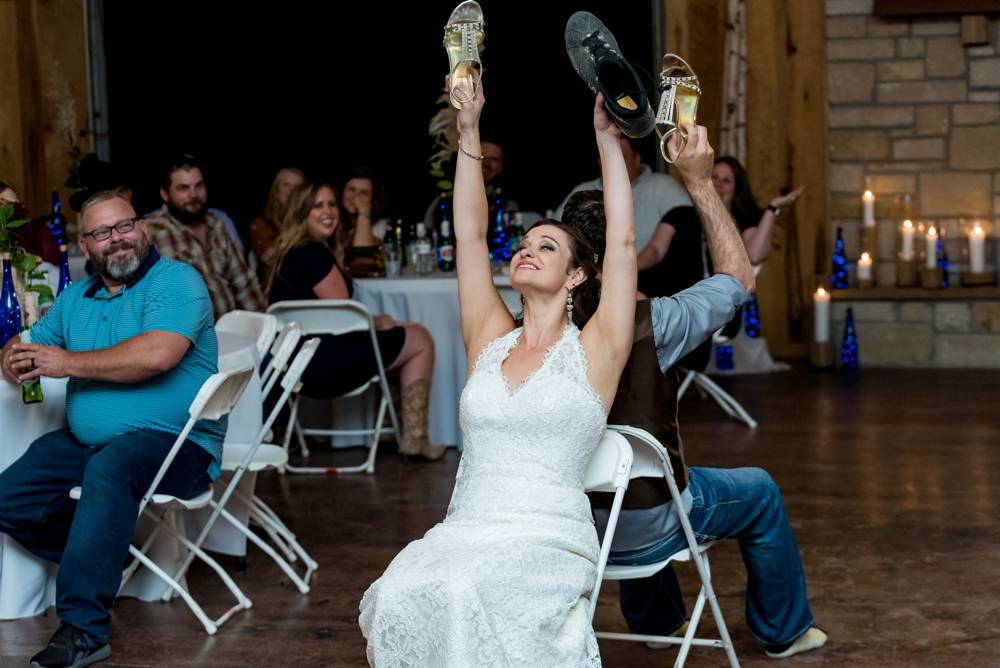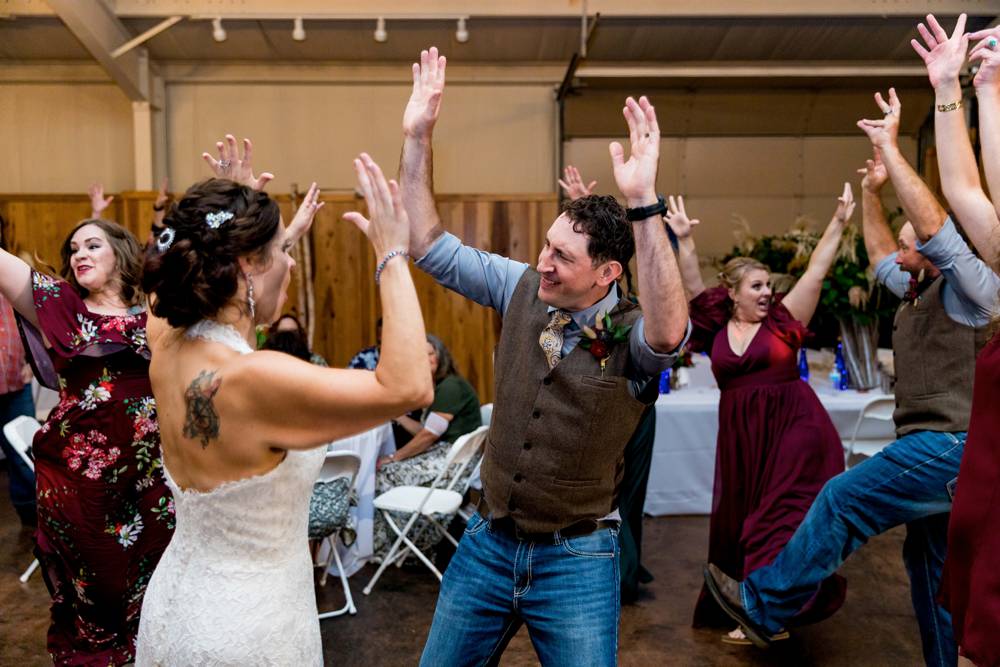 Later in the night, we took them out in a field and did some portraits with fireworks. Lots of fun!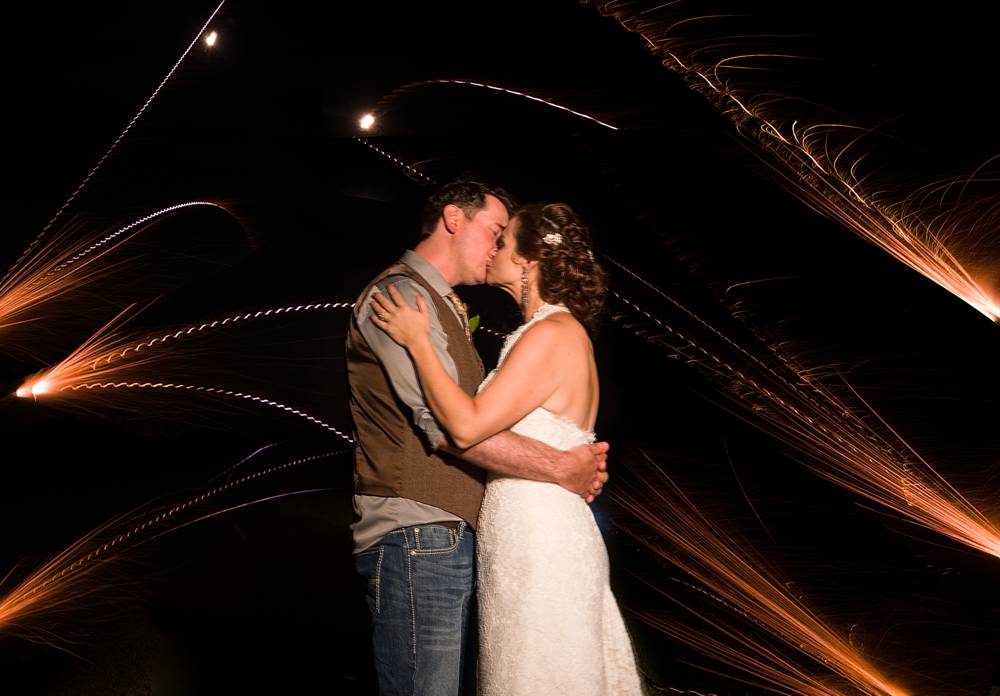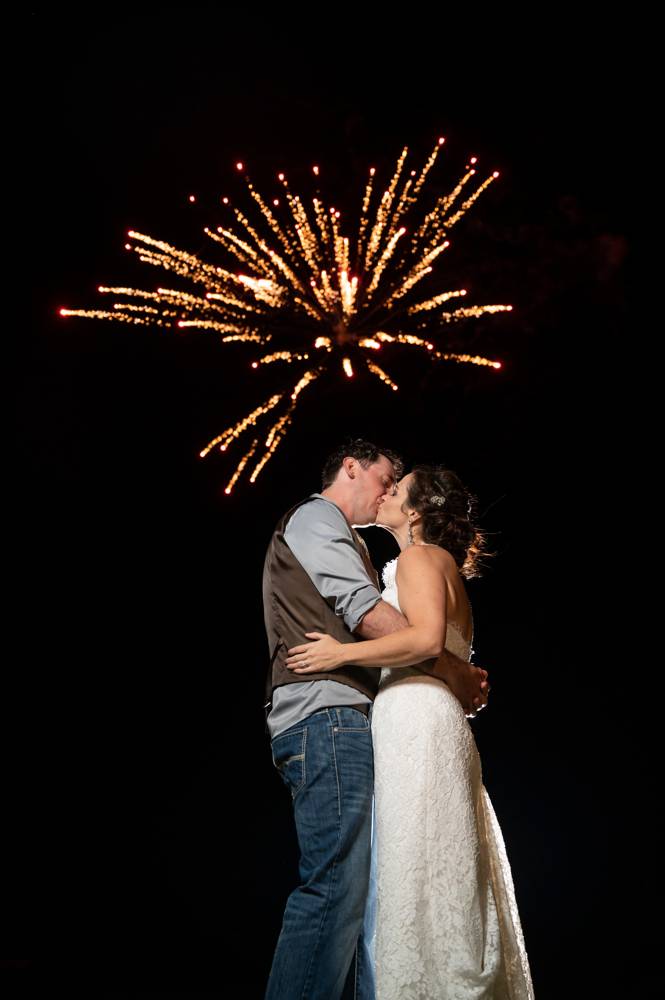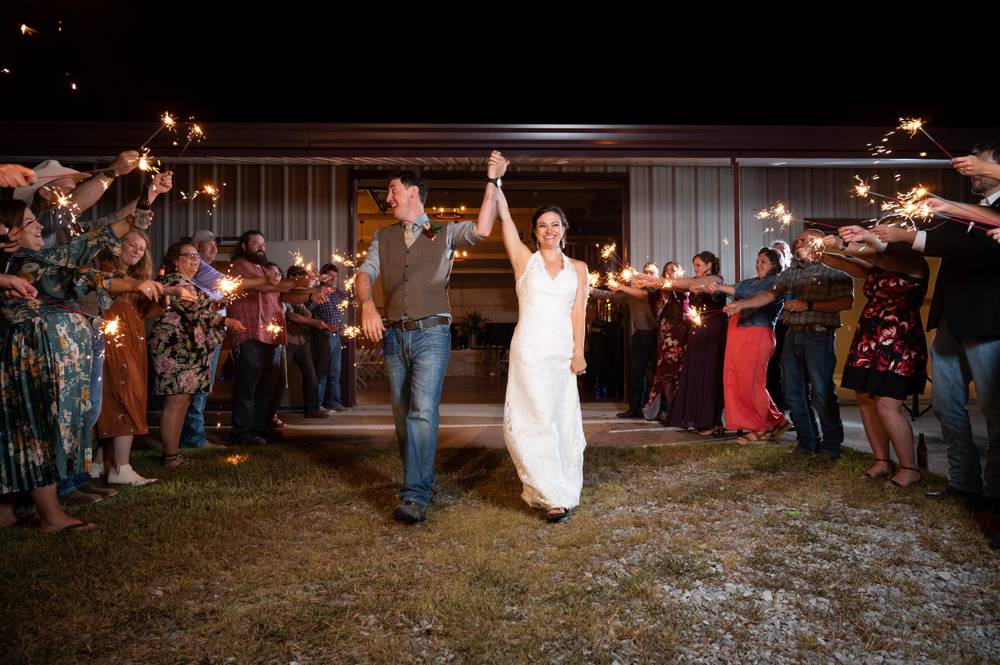 Oklahoma Wedding
I haven't done a lot of weddings in Oklahoma, but I'm hoping to in the future. This was my first wedding at The Lodge at Rock Creek Ranch, and it was such a blessing. We were surrounding by happy, wonderful people all day long, and the venue was great as well. If you are planning on getting married at the Lodge at Rock Creek, reach out! I'd love to be there with you!