2021 is going to be a fun year. I've got weddings all over the place: St. Louis, Oklahoma City, Kansas City and possibly Colorado! It's interesting to think that all of this traveling started with a trip to Kansas City and Dakota and Zach's engagement photos. If I hadn't had a great time, I might have decided to stick only to Northwest Arkansas. Well, it was awesome, and I'm so glad I got to meet this two. Today, I get to share their wedding at Under the Woods! 
Dakota and Zach's Wedding at Under the Woods
This was my first wedding at Under the Woods, so it was exciting to see all the different spots for photos and the buildings. The main building at Under the Woods is up on a giant hill, which makes it look really impressive. In the future, I plan on using the big hill to get some really fun photos. Inside, you have a big open space. It's perfect for a reception.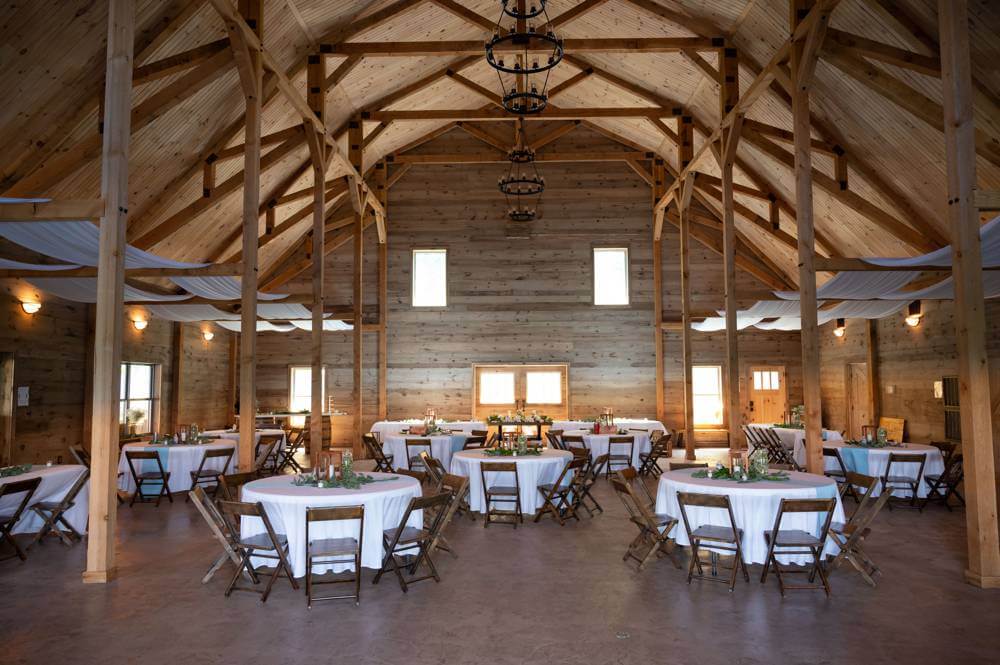 I met up with Dakota inside the bridal suite. This is a great place for the girls. It's got a couch, a big area with a mirror and stools for makeup, another set of full length mirrors for the bride to look at her dress, and a good amount of space. There's also a door that gives access to the  side area. I like this because it lets them leave the room without going through the main area and risk being seen. Besides that, there's plenty of space for moving around and hanging out.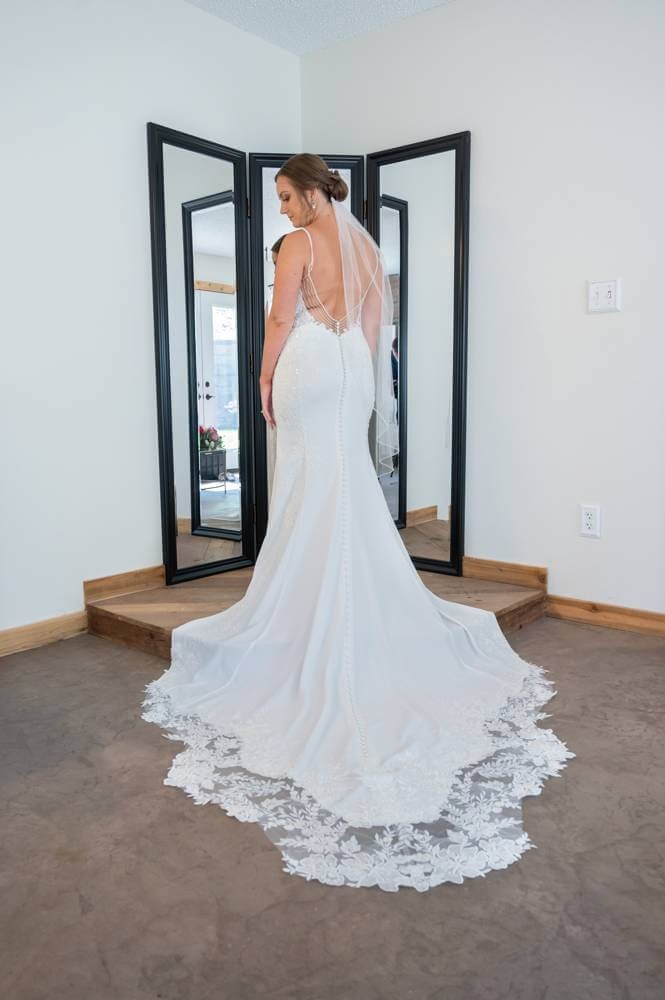 Zach was hanging with his guys and getting ready to go. This was my first time meeting his brothers and they are wonderful. They both are full of energy and so goofy. It showed throughout the entire day. We went out into one of the many areas and did some quick photos of them.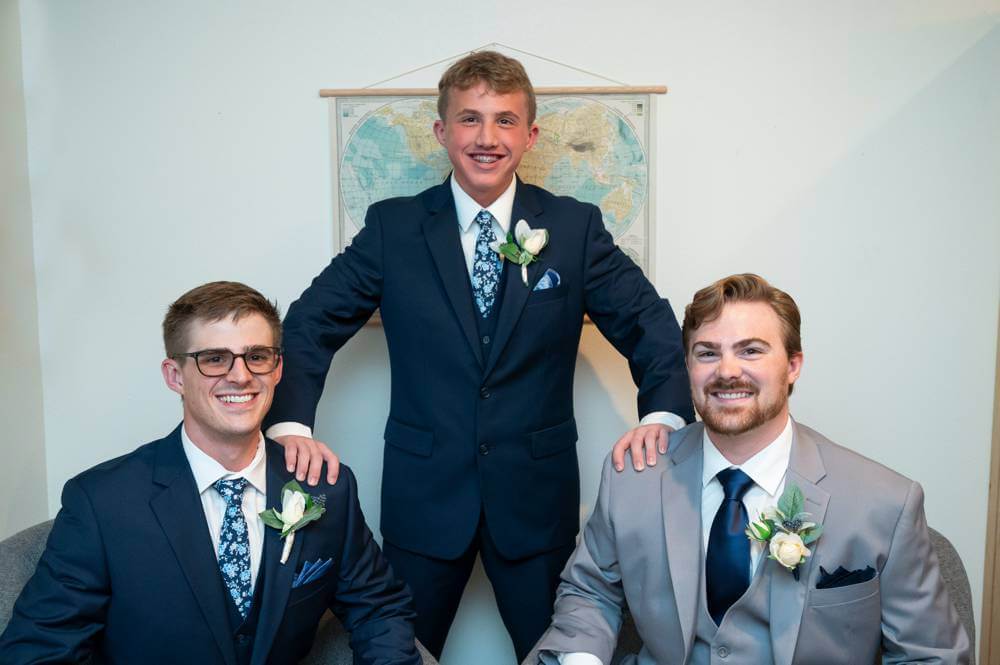 From there, Dakota got into her dress, and we did a several first looks. We started with her bridesmaids, moved to her grandparents, and finished with her father. It was wonderful seeing all the different reactions so quickly in a row. I'm sure it was a build up of emotions for her. Zach didn't get to see her, but he did hold her hand around a corner.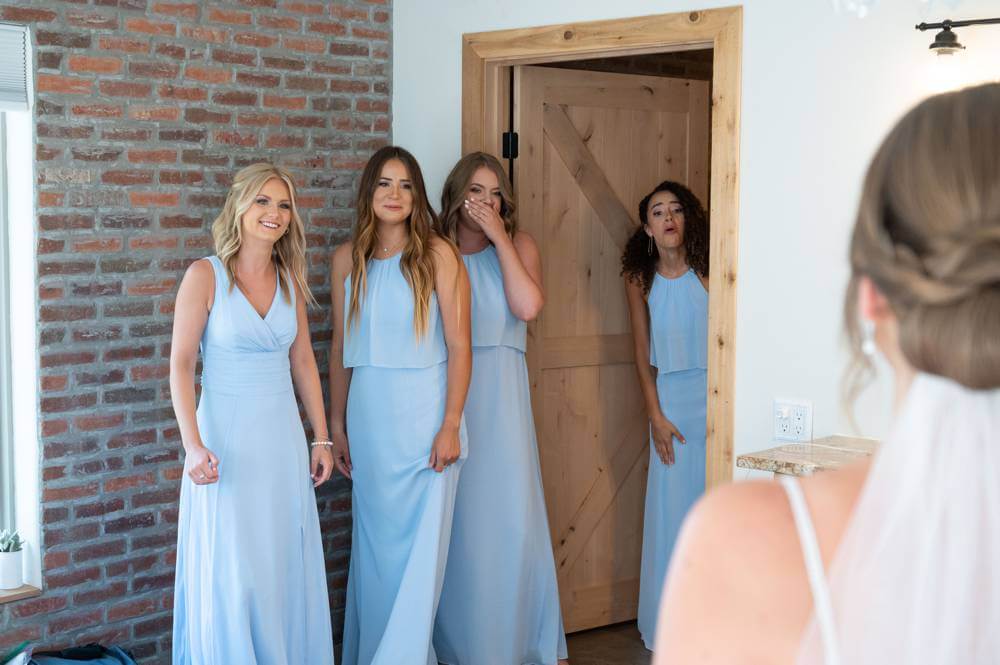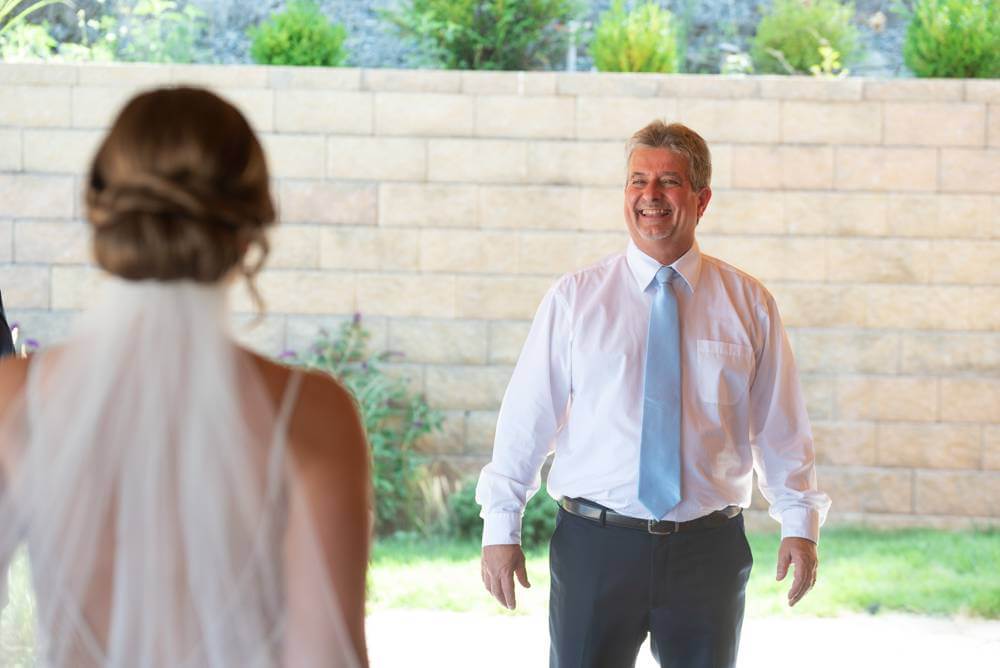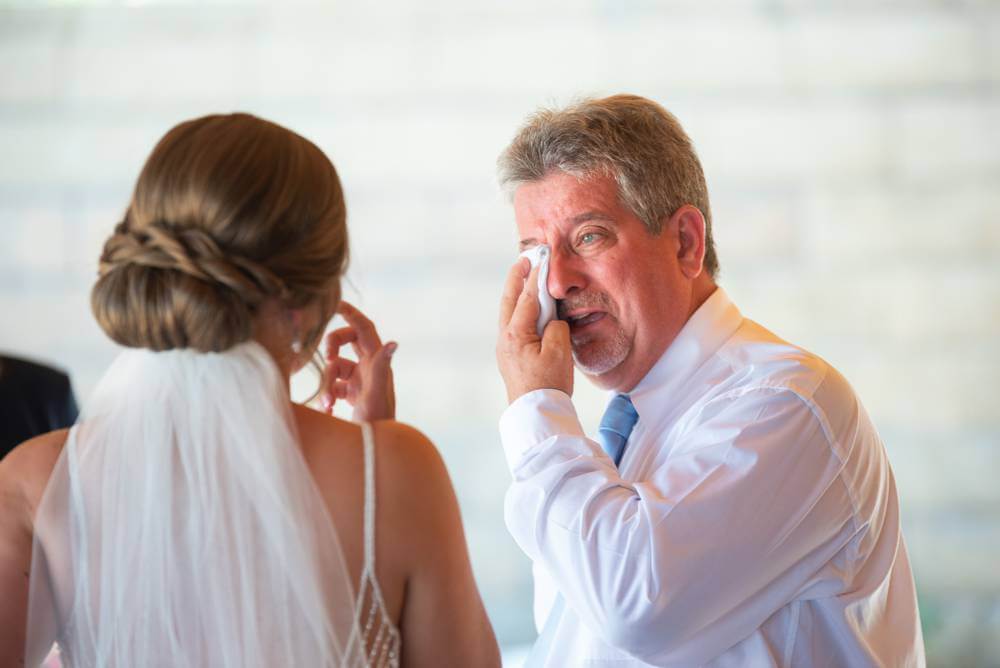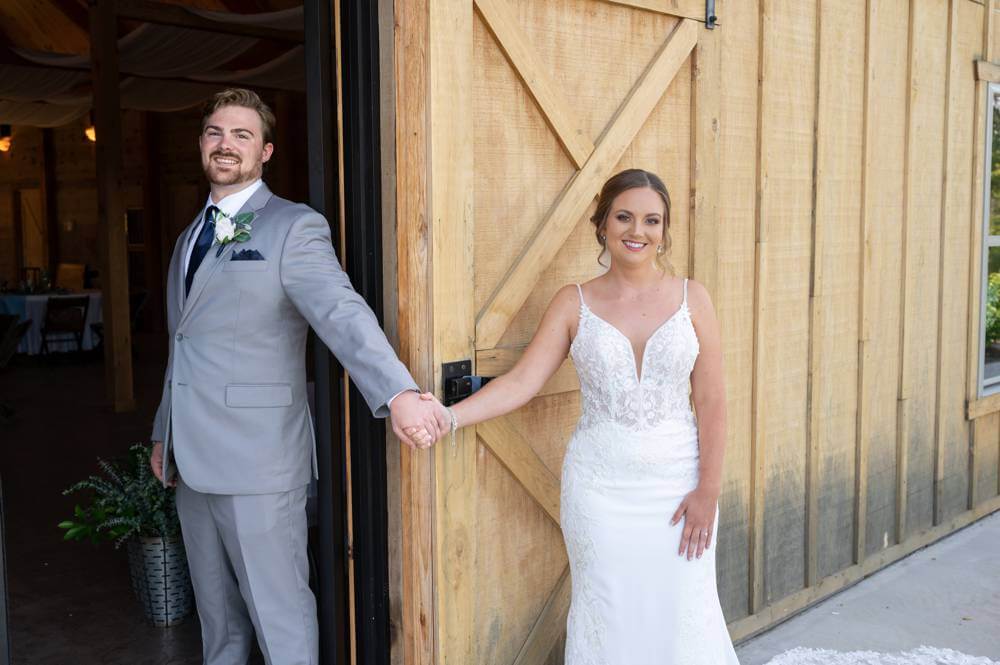 It's been several months since this moment, but it still makes me a bit emotional. Since the wedding, her grandfather has passed. These might have been some of the last photos of them together. I'm so glad Dakota decided to do a first look with her grandfather. 
Next came the ceremony. Under the Woods has a great option for outdoor wedding ceremonies. It all starts with a big wooden door that opens up into the space. It's an open area with a view down the hill. There are permanent wooden seats there and an arbor at the front. If you're lucky, you might have horses come down to visit in the background.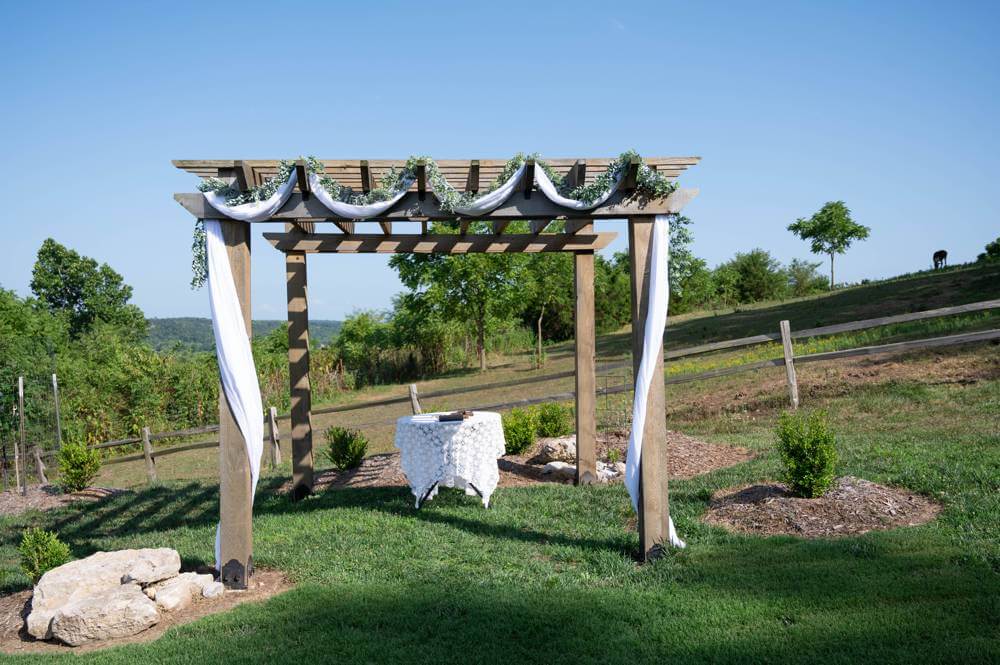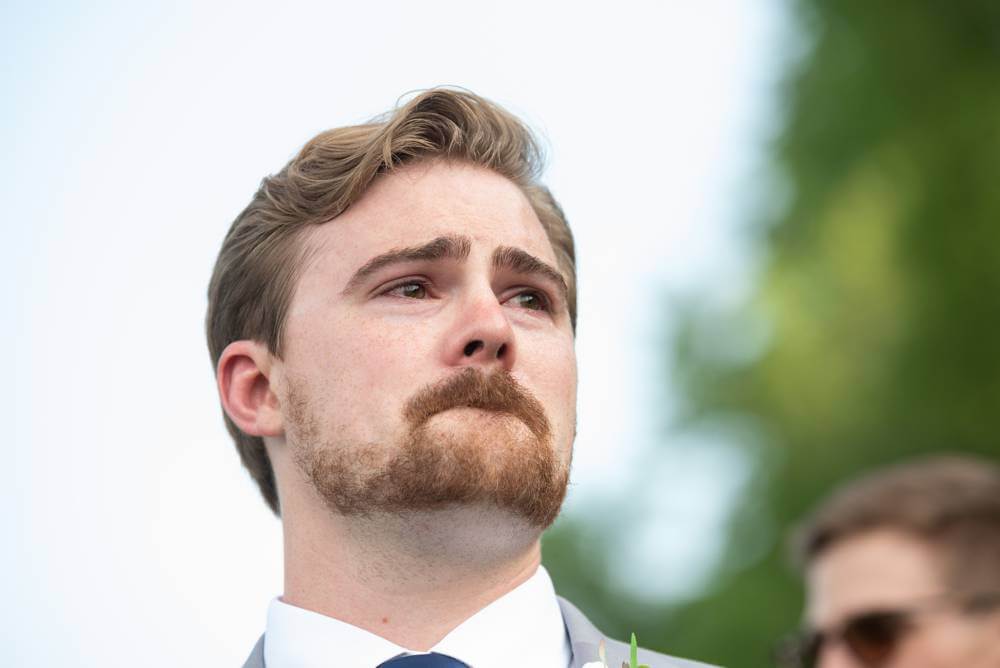 Dakota and Zach's wedding ceremony at Under the Woods had some great moments. First, their officiant was actually the professor from the class they met in, and he's a professional speaker! I also really enjoyed his brother, the best man. He gave Zach a big hug at the beginning (there might have been some butt grabbing) and then did a really funny display to deliver the rings. 
The rest of the night was a big party full of some crazy dancing. Lots of Zach's fraternity brothers were there, and I guess they had their own dances that they normally do. I was highly entertained.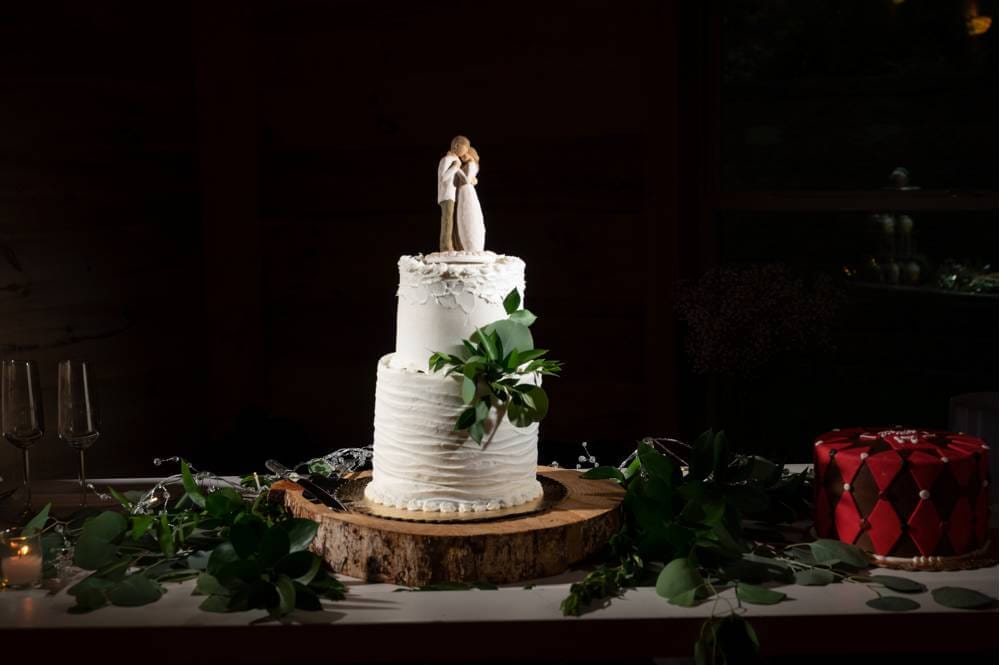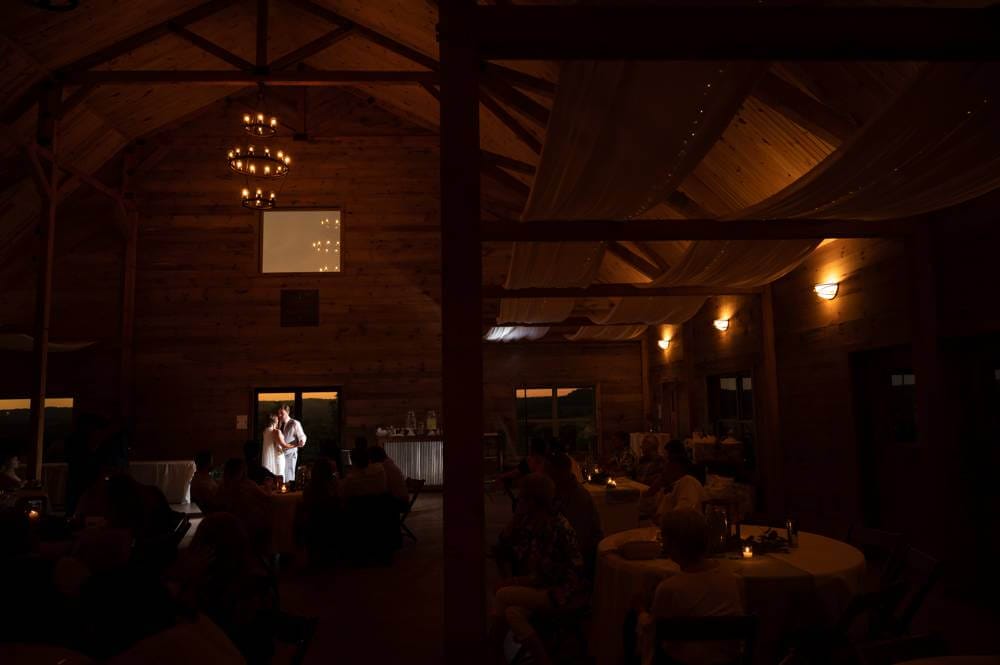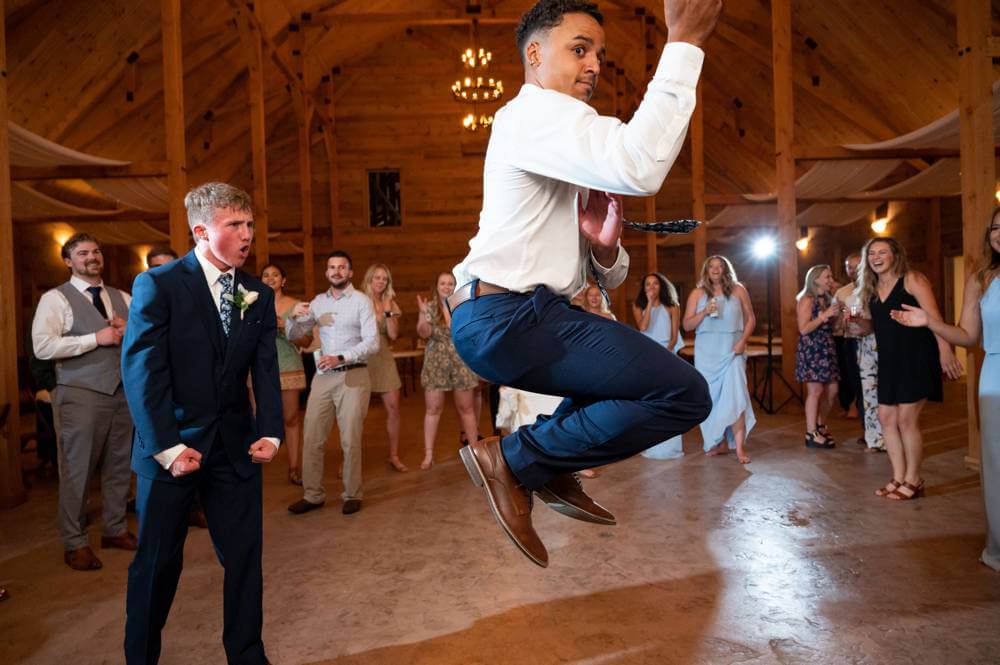 At the end of the night, Dakota and Zach ran out to a sparkler exit, but we also got to play with the sparklers and create some really fun night portraits for them.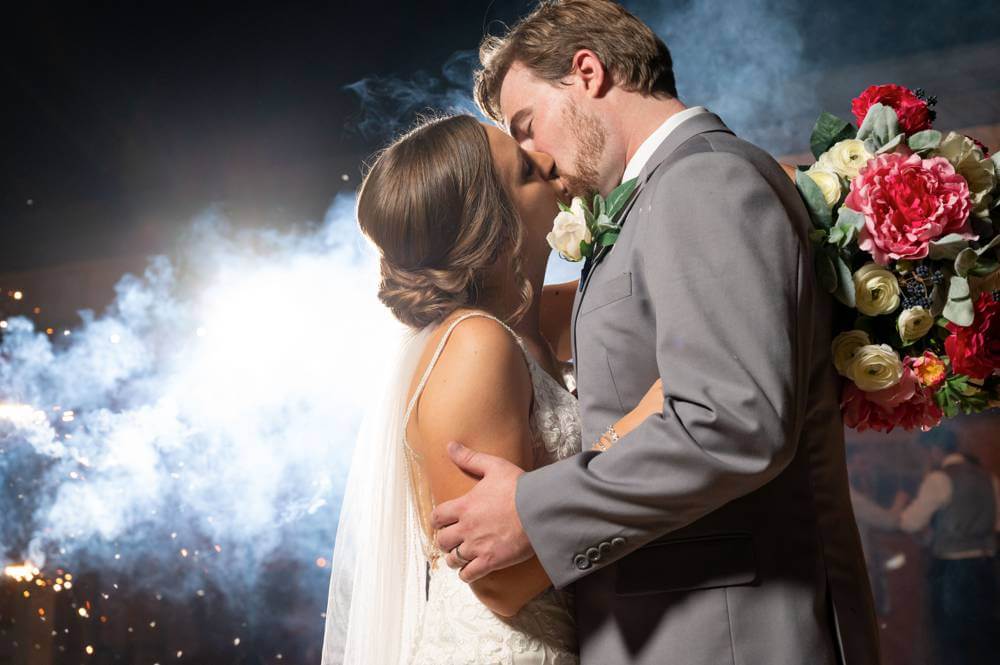 It all started with a trip to KC and ended with a wonderful wedding at Under the Woods! Thank you Dakota and Zach for being awesome people, and your wedding day was so much fun and I'm so happy for you!