Wedding venue costs can vary greatly from wedding to wedding, and it's important you know what to expect. In this blog post, we'll discuss the average cost of a wedding venue, what you should expect from your wedding venue experience, how to save money on wedding venues and more!
Average Wedding Venue Cost
As we get into this, you are going to see that there are a lot of factors in figuring out what a wedding venue costs. Still, I thought we'd start off by giving some general numbers, so you have an idea. I've broken it down by low, moderate, and high. Remember, these are just averages across the country, so it might be more of less in your area.
Low Wedding Venue Cost
A wedding venue on the low end is going to average around $1500-$3000, but this is extremely rare. To do a wedding at such an affordable price you will likely be sacrificing some things like guest capacity and overall wedding experience with your venue.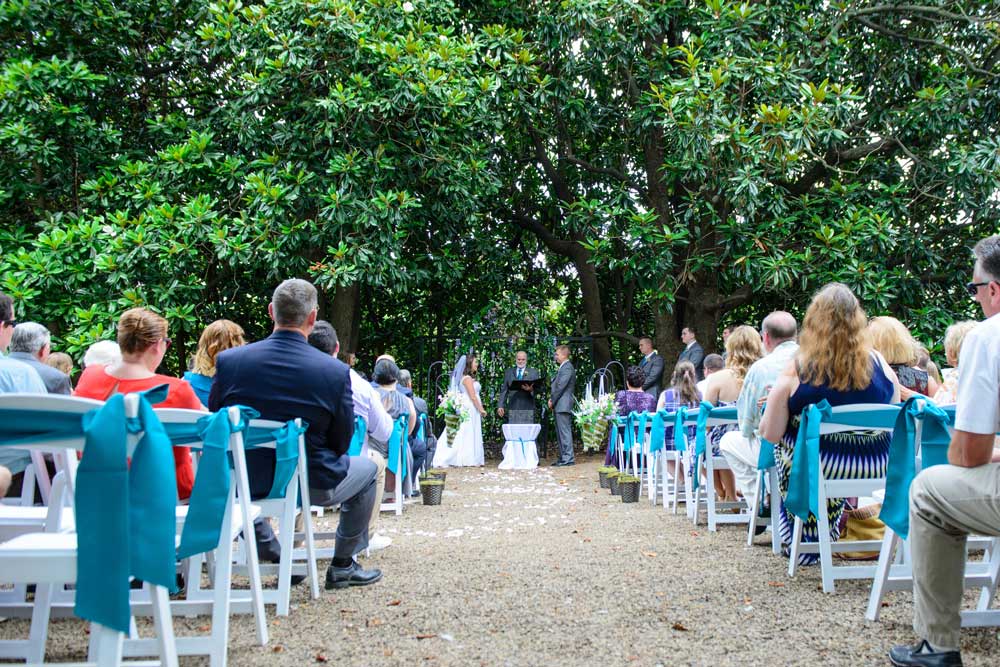 Moderate Wedding Venue Cost
A wedding venue in the moderate range is where most people will land. This wedding venue will cost around $3000 to $4000. This wedding venue will typically have a wedding coordinator, tables/chairs included, as well as food options available to you through your wedding caterer or the wedding venue itself.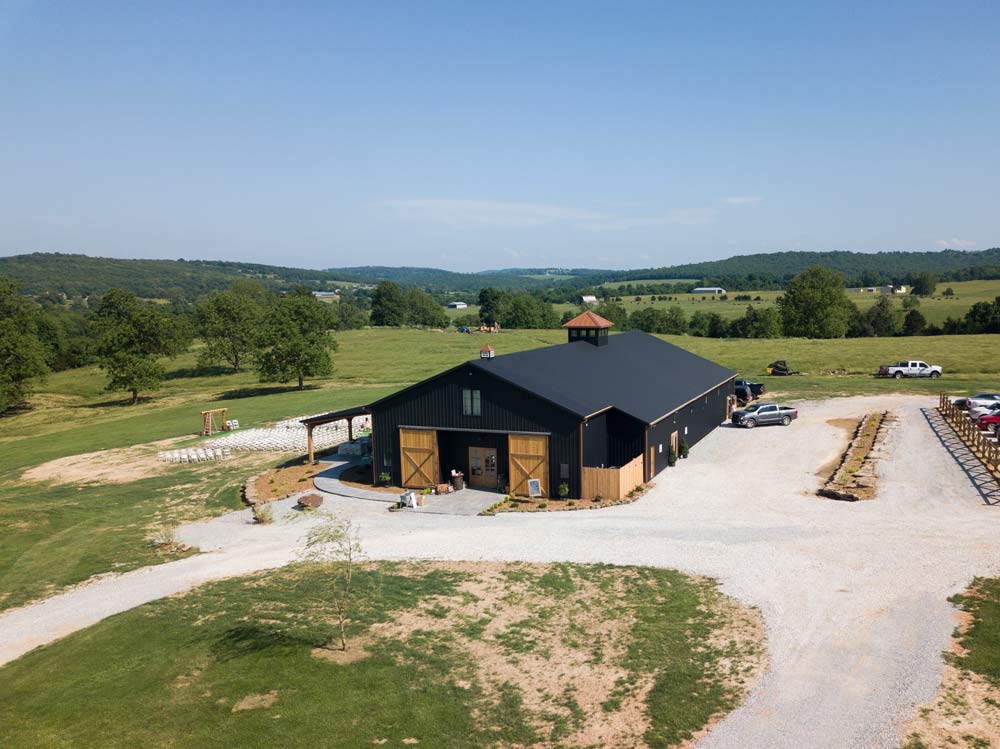 High Wedding Venue Cost
At around $4000+, wedding venues are going to have a wedding coordinator, lots of amenities available for you and your guests, plus the wedding venue will usually be able to accommodate up to 300+ wedding guest.
What factors impact wedding venue costs?
Just like everything else in the wedding world, you are going to see prices all over the place. With a wedding venue, the prices will vary based on location, size, what's included, and popularity.
Additional Wedding Venue Costs
If you own a cellphone, then you know that sometimes the price you see isn't what the final price will be. The same can be true for wedding venues. Be careful when booking a wedding venue. Make sure you ask about hidden or additional fees. You might find you are spending an extra $1000 this way. Below are some things to watch out for.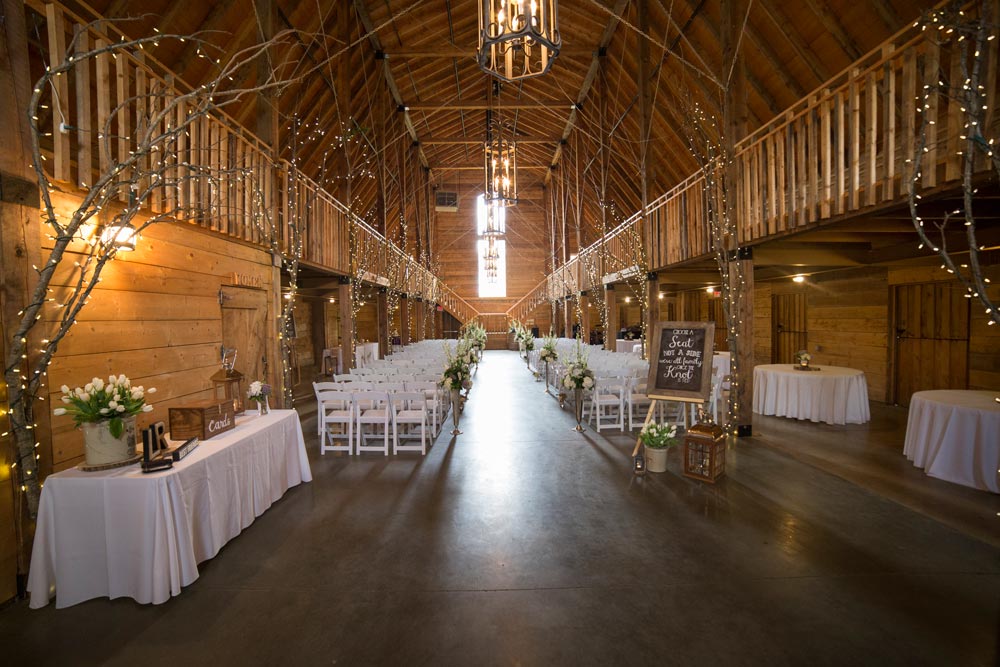 What does a wedding venue include?
It is very important to find out what is included by the wedding venue. Some wedding venues include everything and others give you the bare minimum.
Some common things that might or might not be included are chairs and tables, tableware, linens, an onsite coordinator, and cleanup.
Can you bring your own vendors?
This one really gets me. Luckily this doesn't happen much around here, but some wedding venues force you to hire people off of their preferred vendor list.
I understand that the venue only wants people they can trust there, but that is making couples have less choices and taking away opportunities from lots of vendors.
One thing I have seen happen more often with this is the catering and alcohol. The wedding venue wants to be the one to provide that.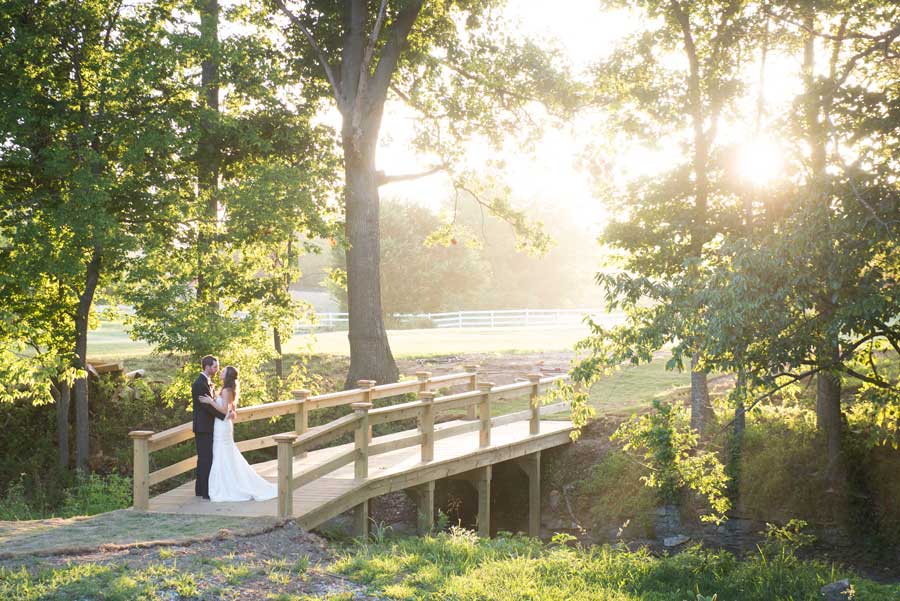 Some will let you choose, but then there are additional fees. You might get hit with cake cutting fees, site fees, vendor fees, or corking fees.
Other Additional Costs
There are some other possible costs that might not be directly connected with the wedding venue. For example, the venue might not have sufficient parking. This would make you or your guests pay parking fees.
How do I save money on a wedding venue?
There are always ways to reduce the cost, but make sure to think about the negatives that come with every decision. In the end, you'll have to decide if saving a few dollars is worth what you might be giving up.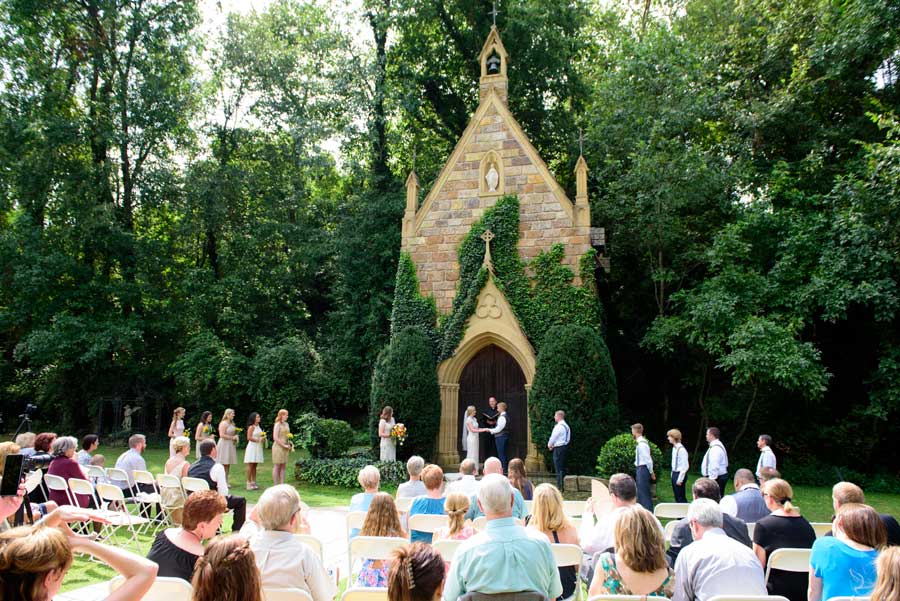 Use the Wedding Venue for the wedding ceremony and wedding reception
15-25 years ago, most people were still getting married in a church. Then, they would rent out banquet halls, country clubs, or a wedding reception venue for the rest of the night.
As you can imagine, renting two spaces will cost more. If you can choose a wedding venue where you do it all, you will save more for your wedding budget.
Date and Day of the Week
In about 1 week, I'm going to hit peak wedding season. I will be going non-stop for about 2 months. It's like this most years, and I know that those dates are going to be filled.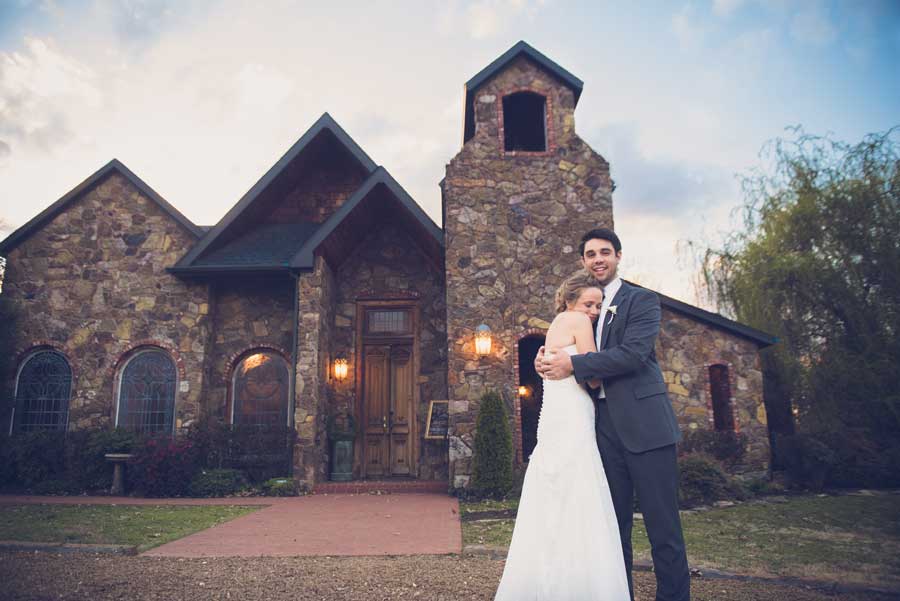 There are other times, though, where I'm sitting around doing nothing. You can get lower wedding venue prices if you pick a non-competitive wedding date.
Some wedding venues will give a discounted rate for any weekday wedding or non-Saturday and others require it to be Monday-Thursday. You can also get a better deal if you go for months like December-February.
Reduce your guest list
Each guest will affect your wedding budget. They will need food, drinks, and wedding cake and other things like wedding favors. When you reduce your guest list, you will save money. You might also be able to use a smaller venue, which would save even more.
The length of the event
Most weddings these days are full day events, but if you shorter your time at the venue, you can save money.
Now, not all wedding venues will do this. Most require you to take the entire day and pay the full price, and that's because they wouldn't be able to book the rest of the day you weren't using.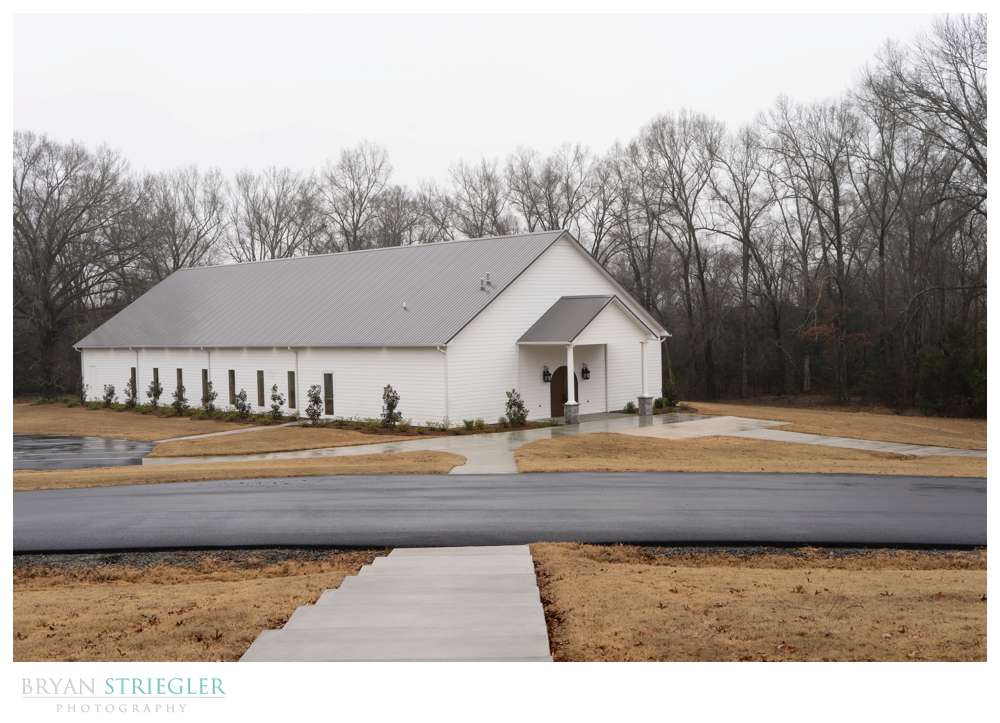 There are some wedding venues, though, that handle multiple weddings in a day and only charge by the hour.
Location
It blows my mind how different the cost of living is around the country. Some people can get by on $40,000 a year in one place, and another place you'd need $200,000 for something similar.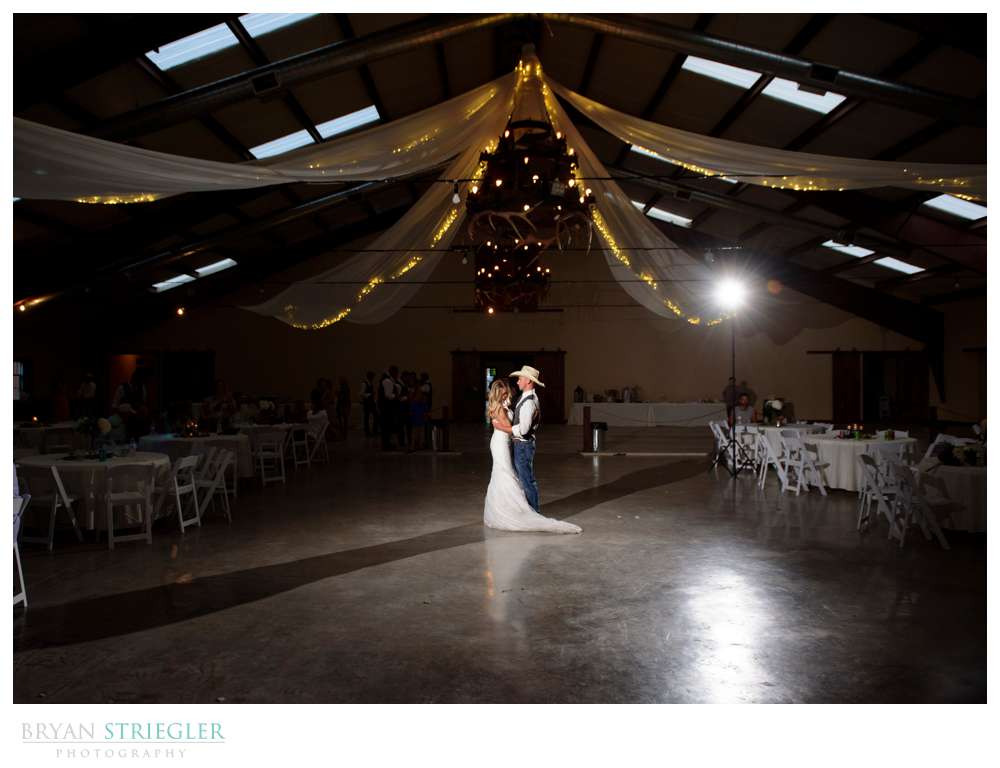 The same goes for wedding venues. Depending on where they are located, the average cost could shift drastically. One thing you can do is find a smaller town near where you live. Couples spend much less in a small town than they would New York City. Yes, it might require some travel, but it could really help with your wedding venue budget.
Other Wedding Venue Tips
Below are a few more things that you need to watch out for and other things that can help with choosing between wedding venues and having the dream wedding.
Hire the wedding planner first
A lot of this process might seem very overwhelming, and this is only the first thing you are booking. You still will have to figure out a wedding photographer, DJ, florist and many other things. It might be smart to start off by hiring a wedding planner.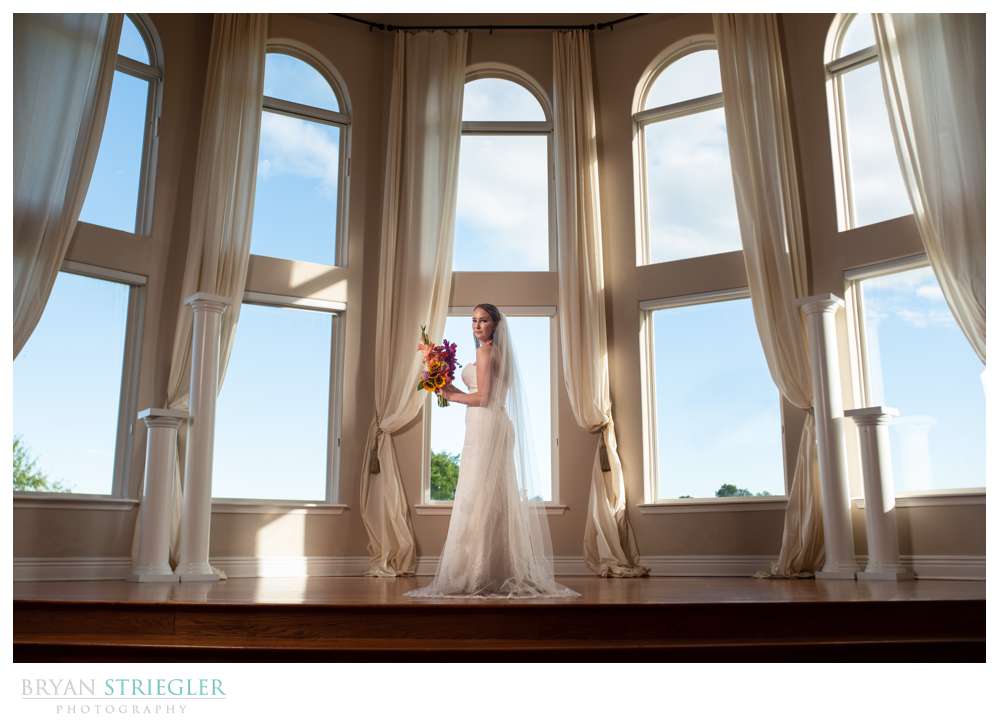 A wedding planner will already know about all the wedding venues in the area. He or she can do most of the work for you, and you are left just deciding which one you like best.
What about wedding insurance?
Covid really changed a lot of things in the wedding world. Many couples found themselves with a venue and out of a deposit. It might be a good idea to get wedding insurance.
Wedding insurance can be different amounts and cover different things. Some places require you to get insurance in case someone gets hurt.
Get everything in writing
Contracts are a must for everything in the wedding world. Do not book a wedding venue that doesn't have a contract. Also, make sure to read everything in the venue contract carefully and make sure that all things you discussed are in the contract. This protects you and the venue.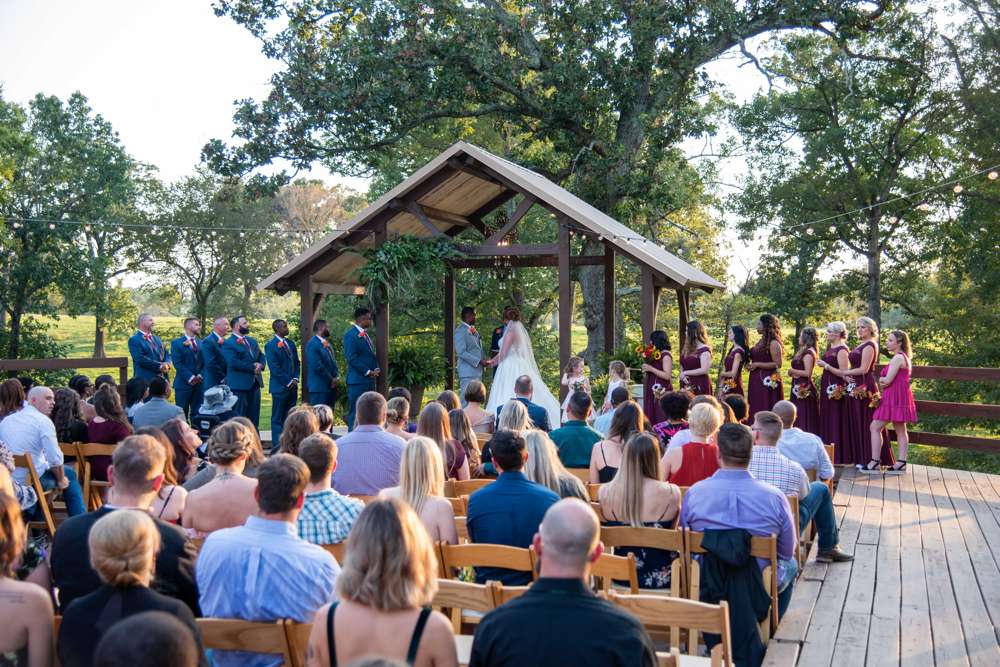 Conclusion
Wedding venues can be a wedding budget killer, but they are also one of the most important factors in having a wonderful wedding day. It's important to find the right one, but also take into consideration the price. I hope this has given you a good look into the cost of wedding venues, and if you have any questions, feel free to reach out.