Holy cow! It's been 6 months since I wrote any kind of blog post. Part of that is due to how many weddings I've been shooting, and part of it was just me not feeling like it. Writing can be a lot of work, and sometimes I would spend a week writing one article. Anyway, I'm back at it for now, so I thought I would do a little update on what's been happening the past 6 months of my life.
Where to begin? Well as far as weddings have been going, I've been all over the place. The last few years, I've been expanding to different states and locations. I've mainly been doing things in St. Louis, Kansas City, and of course, Northwest Arkansas. In June, though, I actually did a wedding in Florida. The couple works here and that's how I met them initially. It was a lot of fun, and I hope to write about it someday (fingers crossed). I also did my first ever wedding in the Oklahoma City area. Oh my goodness! Meagan and David are the most wonderful people, and I still get hit in the heart when I think about them.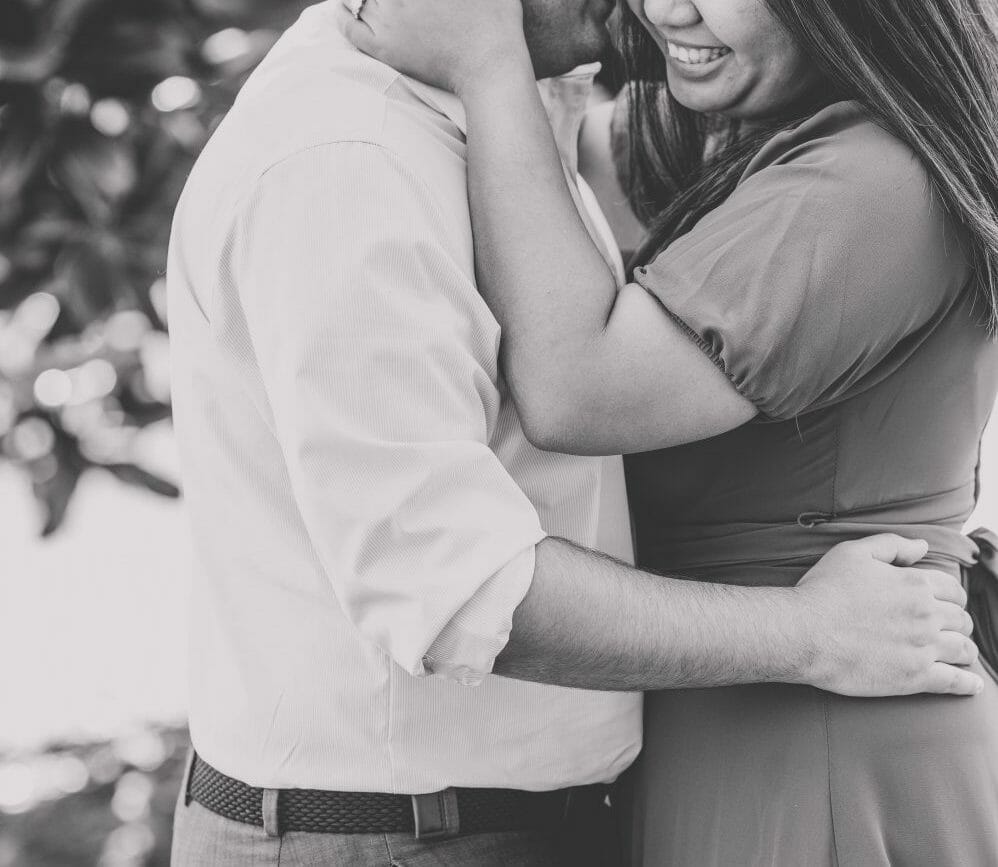 For my newest adventure, I'm working on going to Memphis, TN for some engagement shoots. I've been running a contest, and I'll be announcing the winners really soon. The big question is when to do the shoots. It's cold and gross now, so we'd have to focus on the urban side of things, which might be perfect for Memphis.
I'm also considering doing something for Black Friday this year. I'll actually be photographing a wedding on that day, but I still thought it might be neat to offer some kind of deal. I'm thinking offering a few weddings at a percentage off and the earlier people book, the higher the percentage off.
That's my life in the wedding world. Outside of work, I've had a few fun things happen. One, I got a new Bernese puppy. My other girl, Ellie, suddenly passed and I had an opportunity to get Emma on my way back from a wedding in KC.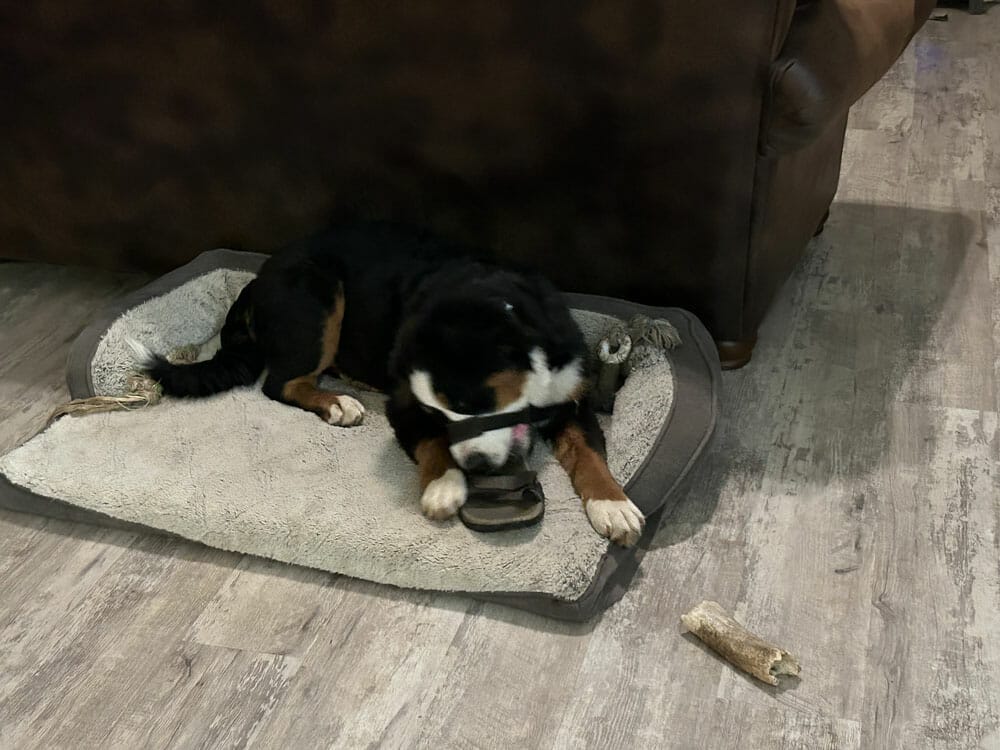 Two, I managed to break my foot doing Crossfit about 8 weeks ago. I was in a boot for 6 weeks, but that didn't stop me from hobbling around at weddings. Now, I'm boot free and almost back to normal.
Besides that, my house is getting close to being built. I'm hoping to move in before the year is over. That's pretty exciting!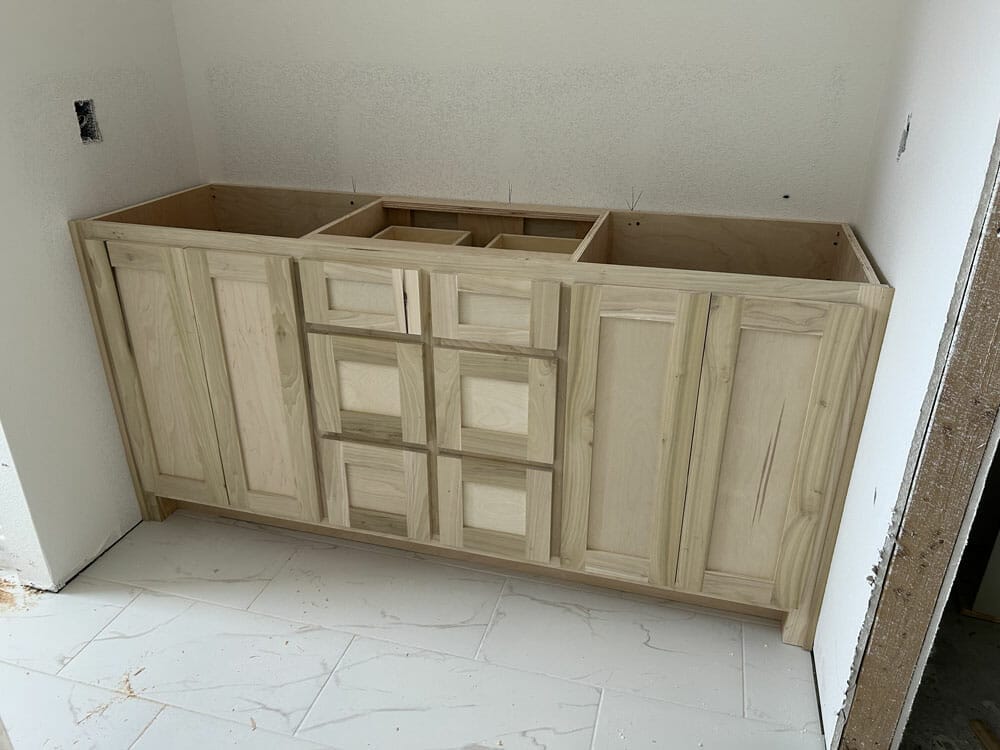 All right! I did my bi-yearly blog post. Hopefully, I can get back into it and not be such a lazy punk. I have so many fun stories to share and beautiful couples. Besides that, I'd like to get back to writing posts that give couples wedding advice. I know how hard wedding planning can be, so if I can help, I'd like to. Enjoy the rest of your day, and go out and hug someone you love!