Personality, personality, personality…I might say it one more time, personality. I really don't know how else to describe Keilya and William or their wedding. They are both characters and love having a good time and put so much of their personalities into their wedding. It had me smiling the entire time and searching for more little Easter eggs. I can't wait to share this wonderfully nerdy wedding with you.
Nerdy Couple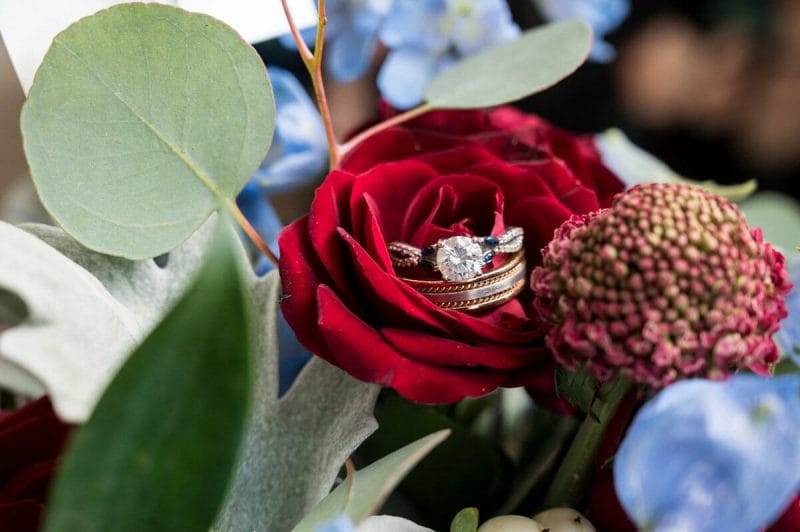 I knew these two were going to be awesome when I first started communicating with them. Keilya sent me some photos and in one, William was wearing a Deadpool shirt. It might have been a Christmas sweater. I can't remember, but it wouldn't surprise me. 
When I met them for their engagement session, I really got to know them better. William is always smiling and laughing and very kind hearted. Keilya is the way, but loves to be quirky and funny. In all of her emails, she closed with some kind of funny quote. What amazed me is they were never the same…and we emailed a lot! It always had me excited to see what she would put. 
Keilya and William are a bit nerdy like myself. They are fans of all the fun things like Star Wars, Marvel, and Harry Potter. They made sure to include this throughout the entire wedding day. They had a friend read a very nerdy poem that was filled with quotes and allusions to pop culture.
Nerdy Wedding Decorations
The decorations might have been my favorite things. There was a Harry Potter sign for the exit, koozies with quotes,  and every table was named after some sort of fictional place like Hogwarts.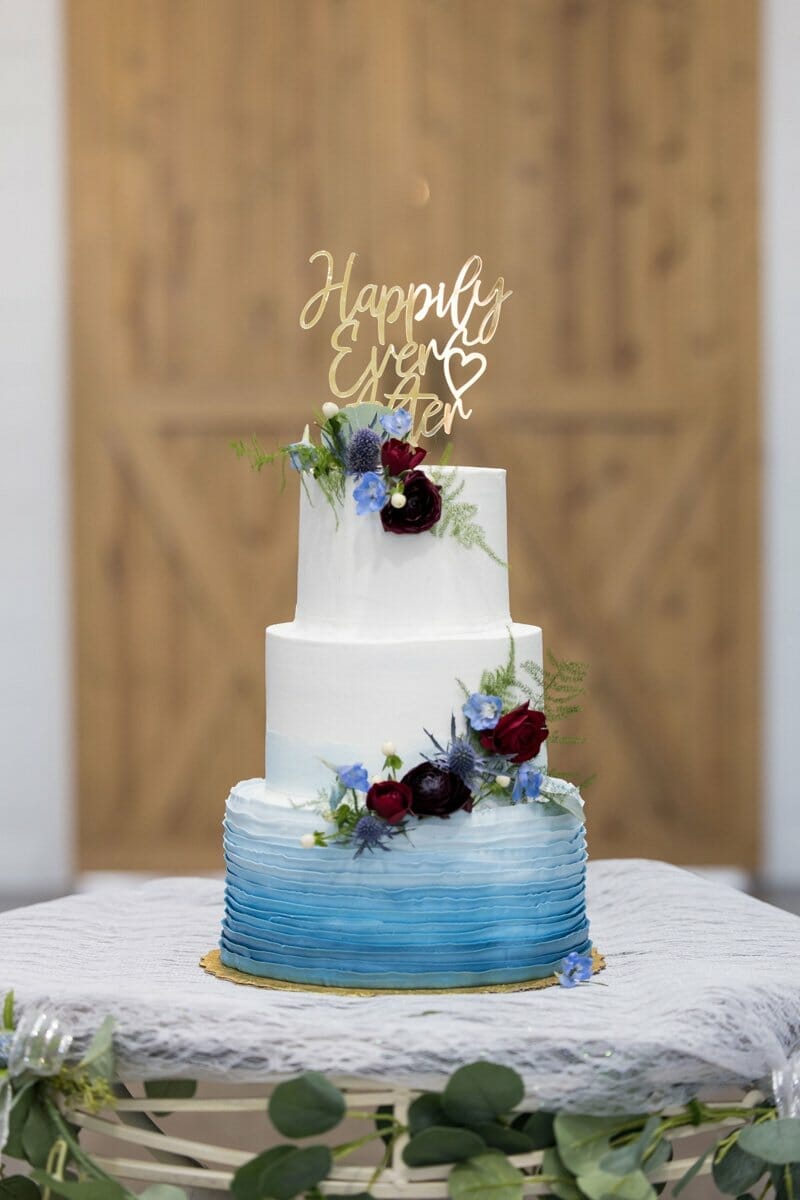 Star Wars Level Photos
Toward the end of the night, we took it to another level. I brought my light sabers and we did photos with them. Every time I paused, William was dancing around and swinging it! It made me so happy. Then, we decided to go ahead and use them for the exit as well, so they can out with them lit up!
There were so many other great parts of the day, but what really stuck out was just how much they made the wedding unique to them. They know who they are and who their friends are, and they weren't afraid to go full nerd with this one. I loved it, and I know at least one other vendor was super impressed. You can do the same thing with your wedding. Be like Keilya and William. Have fun and show off who you are!