The shopping for a wedding dress can be one of the most stressful shopping experiences. The pressure to find the perfect gown is high and shopping for a wedding dress doesn't always go as planned. In this blog post, we will provide you with some helpful tips on how to make your wedding dress shopping experience much easier.
1. Before You Go
Like all things with wedding planning, there will be some things you need to do before actually going to bridal boutiques or bridal salons and finding the perfect dress. You want to find the right dress and have a wonderful dress buying experience, so make sure to prepare.
Research Different Looks and Styles
It's a good idea to get some ideas about dress styles before you get to the bridal shops. You can find plenty of ideas on social media or the internet. There are thousands of pins on Pinterest and images on Instagram. You can also look online at wedding websites to see real weddings.
When you start looking at all the available wedding dresses, find a way to keep track of these options. Pinterest is the easiest because you can just create your own board and pin everything. With Instagram or the internet, you can save images to a folder so you can easily look at them later.
You might find that every dress has something similar. It might be a style or a favorite designer. Either way, having this info can help guide your first appointment.
Wedding dress types
Here are a few of the common types of wedding dresses.
A-line wedding dress with sweetheart neckline.
A-line wedding dress with scoop neckline.
Organza ball gown wedding dress (with lace).
Sheath wedding dress.
Boho wedding gowns or bohemian bridal dress styles for your beach destination weddings.
Long sleeve lace wedding dresses, tea length strapless gowns and many more options! There are so many different types of looks to choose from that it
Strapless dresses – Strapless dresses have been popular since Audrey Hepburn wore one in Breakfast at Tiffany's, but they've really come back into fashion recently thanks to celebrities like Kim Kardashian and Jennifer Lopez. These dresses look great with both long hair or short hair, though if you're looking for something more traditional then
Wedding Dress Necklines
One of the most popular wedding dress necklines is a sweetheart look. This type of neckline hugs around your body in all the right places without gapping or pulling at any areas. It looks great on almost every figure, making it one of top choices for many brides-to-be.
Another popular choice is either an off-the-shoulder or an illusion neckline. With the off shoulder style, you'll show some skin without it being too revealing for this type of dress. The illusions neckline is a favorite because it's soft and romantic looking while still keeping things classy.
Wedding Dress Fabrics
When shopping for a wedding dress, it's important to know what type of fabric you want. Different fabrics look better with different body types and your wedding style can also help make this decision easier.
For example, lace is an elegant choice that looks great on almost every bride because the texture creates such a romantic feel. On the other hand, satin is a traditional wedding dress fabric that can also look amazing on any body type.
When shopping for the perfect wedding dress, make sure you know what your options are and get comfortable with them before you go shopping! This will help reduce some of the stress involved in shopping for dresses because it will be easier to find something when you are there.
Know Your Wedding Theme Beforehand
Part of your wedding dress style might be determined by your theme. If you've already picked a wedding theme, that will narrow your search for the perfect dress.
Have a list of questions ready for your stylist
Trying on wedding dresses can get you really excited and make you forget something important. Create and bring a list of questions with you, so you won't forget anything.
Some of the questions will help you find the right dress and other questions will be relating to the whole wedding dress buying process. You can come up with your own set of questions, but there are plenty of lists already made. Try searching "Wedding Dress Questions" on Google and you should be able to find what you need or combine the questions.
How do I find a wedding dress shop?
The next big step is to decide where to looking and try on dresses. This step will be very different depending on where you live and things like your budget or how picky you are. If you are in a bigger city, you might have anywhere from 3-10 shops nearby. If you are living in a smaller city, you might only have one or have to travel to find a bridal boutique. The same is true for your expectations. If you are looking for something specific, you will have less options because most of the stores won't have what you want.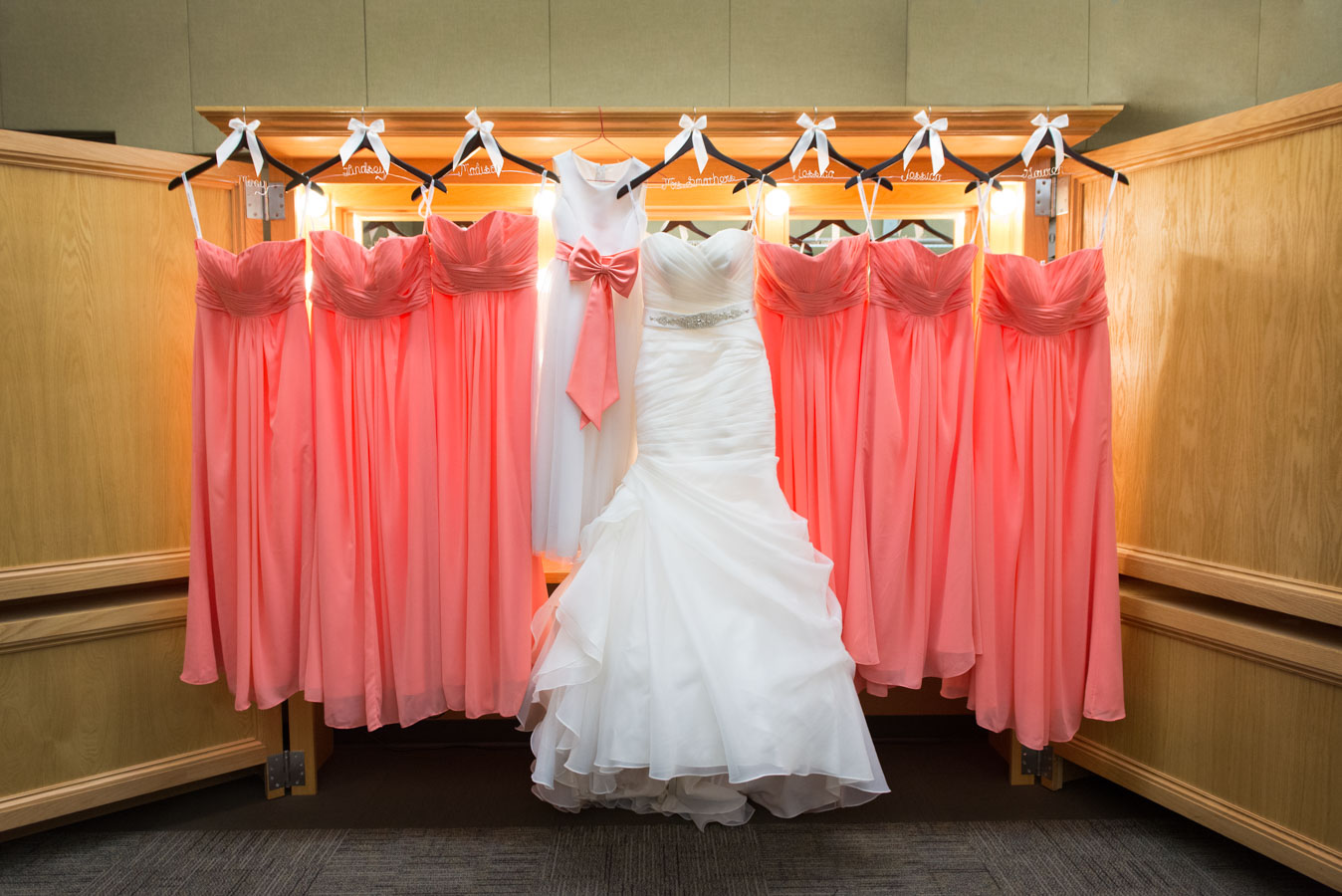 There are several ways to find different dress shops. First, if you have a wedding planner, he or she can tell you some of the best options. You probably also have several friends that are already married. Ask them directly or put it out there on Facebook, and you'll get all types of advice. Another easy option is Google. Type in "wedding dresses near me" and you should find places near where you can find the perfect dress.
How Quickly should I start Dressing Shopping?
More time is better for almost everything related to wedding planning. You might think you can wait a long time to buy your wedding dress, but that isn't true. First, once you pick your bridal gown, it sometimes takes six months for it to arrive. After that, it might take another month or two for alterations. Try to start the entire process a year before the wedding day.
Shop at the right time
You want you dress shopping experience to be fun, not stressful. Dress shopping won't be much fun if the place is crowded and you only have a short amount of time to make a decision.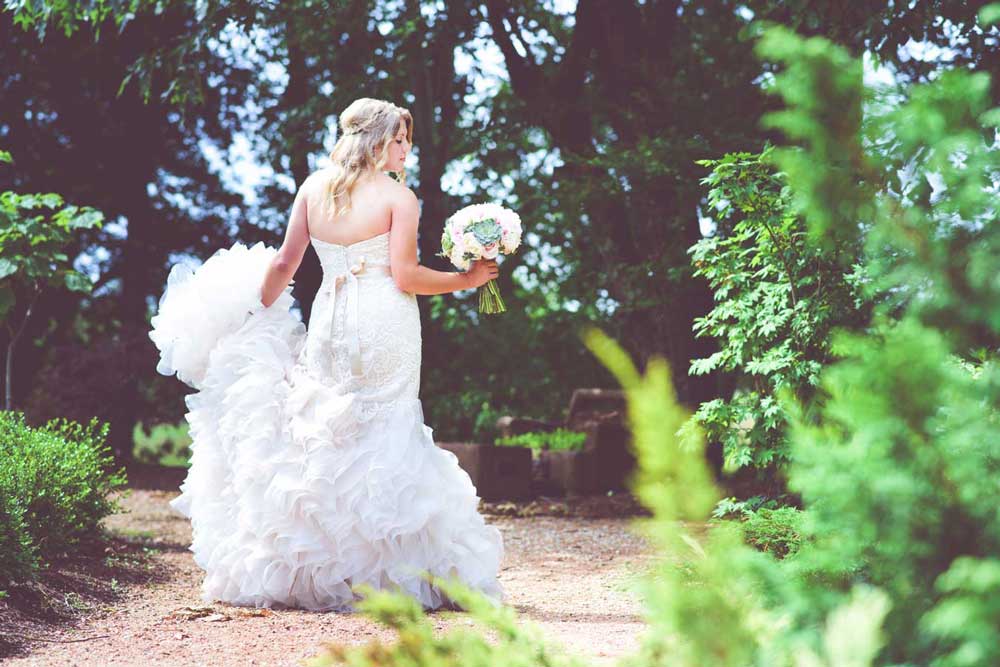 Saturdays are going to be the busiest time. That's when most people aren't working, so it will be the most convenient. Dress shopping on a weekday, like a Tuesday or Thursday would be less crowded. You'd probably have the dressing room and store to yourself. This way, you can take your time and the sales consultant can focus just on you.
What to do if you need a last minute wedding dress
It's not ideal, but sometimes weddings happen on a short time frame. You can still find a wedding dress you love. Try calling your local bridal salon to see if they have dresses available for rush orders. Sample sales are another option when bridal stores sell dresses on racks. If you can't afford a wedding dress locally the next best thing is relying on a well-known online supplier such as David's Bridal.
Call in advance
If you call beforehand and request a particular style chances are the salon is capable to ask a sample for the gown for you. Many salons require you to book an appointment to try on garments so that you should call prior. While you may find a salesperson and walk into their office, scheduling an appointment is guaranteed you will receive help. If you're looking to shop for designers you must phone a professional photographer before you buy a new dress.
2. During the Dress Shopping
Now that you've prepared, it's time for the fun part: dress shopping! Here are several wedding dress shopping tips to make sure things go smoothly.
Who should Come Wedding Dress Shopping with you?
This can be a tough one! You've always got to be sensitive when you are dealing with friends, relatives and the future mother in law. Really think before you decide who to invite. 
One thing to consider is the amount of people. Too many people and it will be crowded, loud, and you will have a lot of opinions. If you invite too few, you won't get as much advice. 
Know the personalities of the people you are considering. If there is anyone that is too negative or hard to deal with, don't invite them. You want this to be a positive experience so keep out the Debby Downers.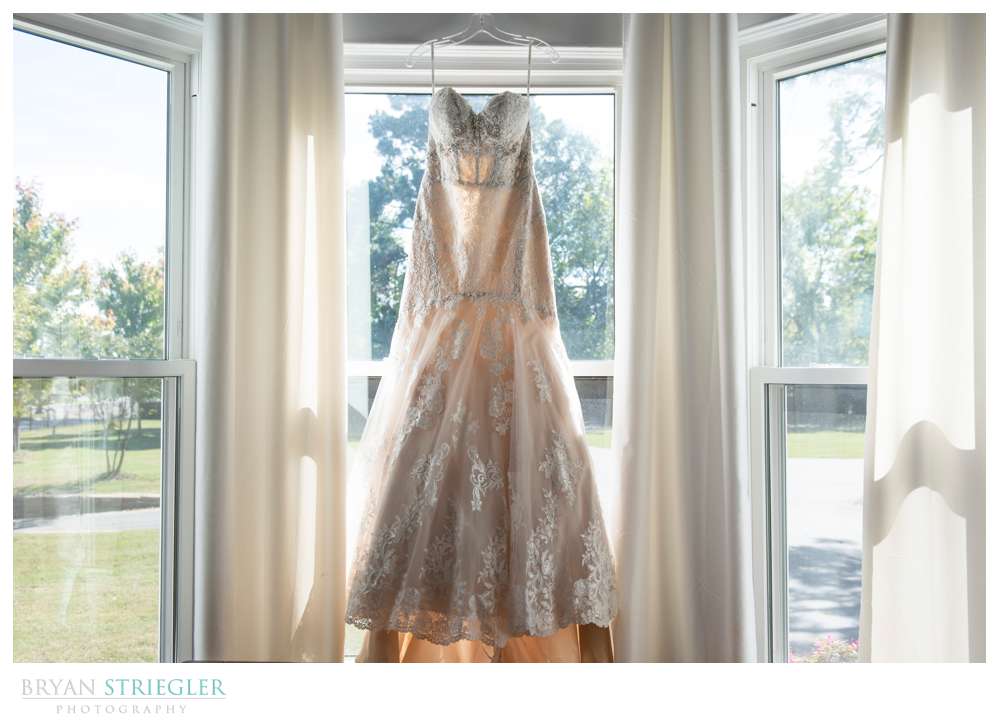 What to wear wedding dress shopping
The items you wear during dress shopping are very important. They need to be similar to what you would wear on your wedding day. The undergarments might affect the way the dress fits and feels, so you want to make sure it feels the same when you try it on and on your wedding day.
This also includes your shoes. Your shoes need to look good with the dress and you also need to be able to move. Depending on the height of the shoe, some dresses might fall just right or need alterations.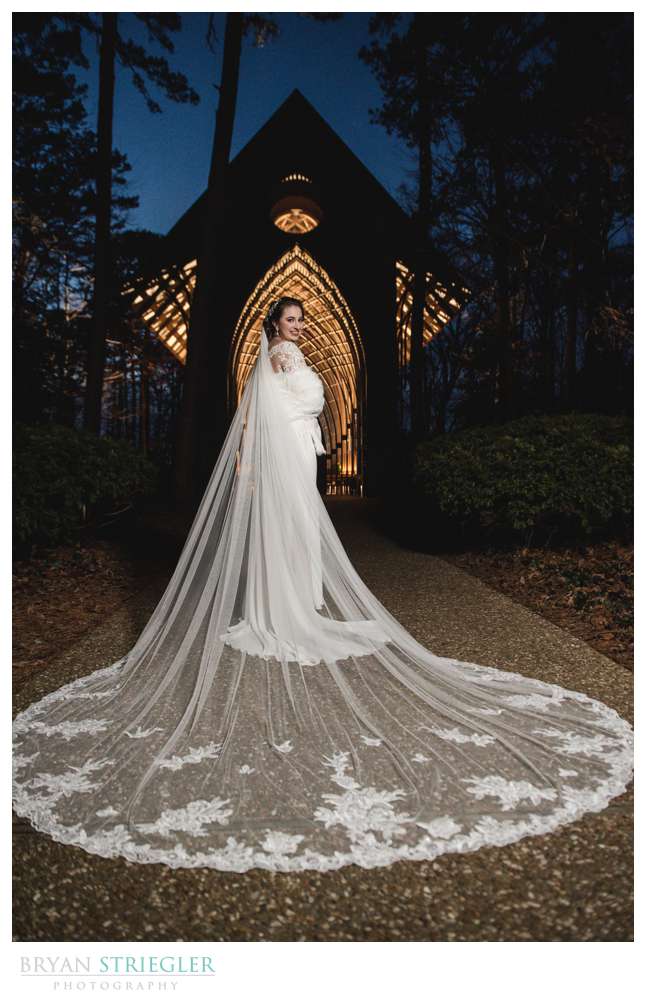 If already know some accessories you want to wear like your grandmother's necklace or some earrings your fiance bought you, bring those along. You'll want to wear those with every wedding dress to see how it looks.
Remember the Temperature
Depending on when and where you are getting married, the temperature could swing anywhere from 30 degrees to 100 degrees. When you are wedding dress shopping, keep that in mind. You'll want a dress that works well with the temperature.
Try out Your Dance Moves
Even if you aren't a big dancer, you will be moving around throughout the day. Take a chance to try moving around in the dress. Is it easy to walk or dance in? Can you sit in it? Your wedding dress should look beautiful, but you also want to be comfortable the entire day.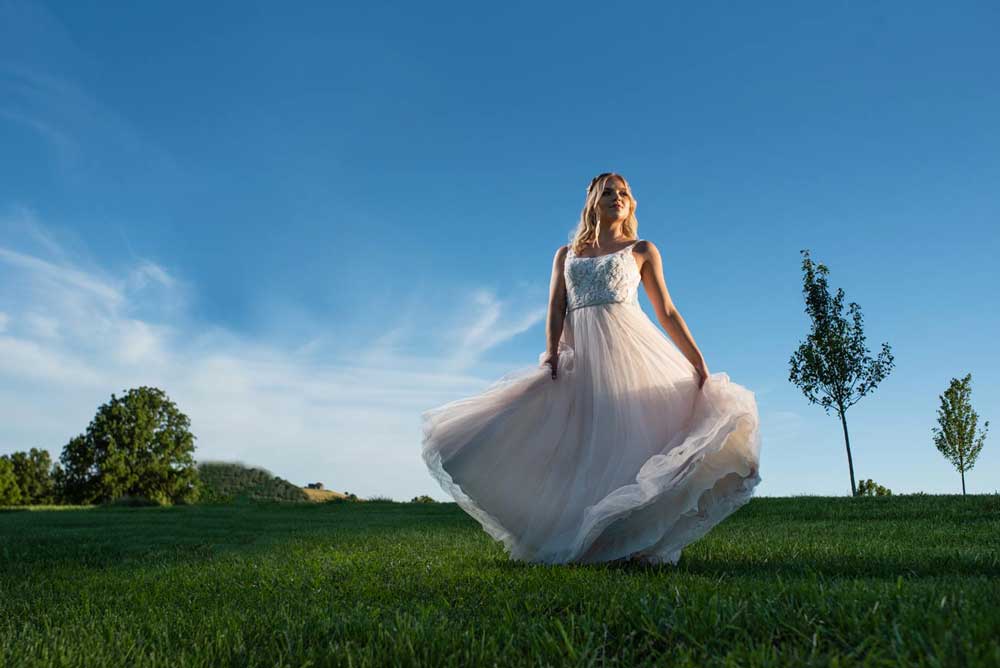 Make sure you eat before shopping
Do you remember those Snickers commercials where people acted different when they were hungry? While they are dramatic, it's true. When you are hungry, it will affect your mood. Make sure that everyone has eaten, so everyone is in a good mood and ready to start shopping.
Size doesn't matter
I know we all have a certain size in our mind, and we always want to fit in that (or something smaller). Your dress size might be different, so don't freak out. There are so many dresses out there and different designers that not everything is going to fit and be made the same. Focus on how the dress looks, fits, and makes you feel over the size on a tag.
Take pictures!
You might not buy the first dress at the first bridal appointment. Make sure to take pictures of any dresses that you are considering. This way, you can look back later and compare each one and easily find it in the future if you decide it's the one!
Listen to your bridal stylist or bridal consultant (and your gut!
Trust the experts! Unless you are obsessed with bridal fashion, your stylist will have more experience than you. They have thought about what you wanted and don't care for and they want to help!
In the end, though, also trust yourself. If you walk out of the dressing room and aren't happy, then you probably won't be happy later.
3. How do I save money on a wedding dress?
Wedding dresses are expensive, but there are still ways you can save money and not destroy your wedding budget.
Look on Etsy
Everything is on Etsy these days. People are out there that love to create, and it might be much cheaper than buying from a well known designer.
Don't try on dresses out of budget & factor extra
If you know your budget, be careful not to try on dresses that are way too expensive. It's just going to make you sad and make all the other wedding dresses seem inferior.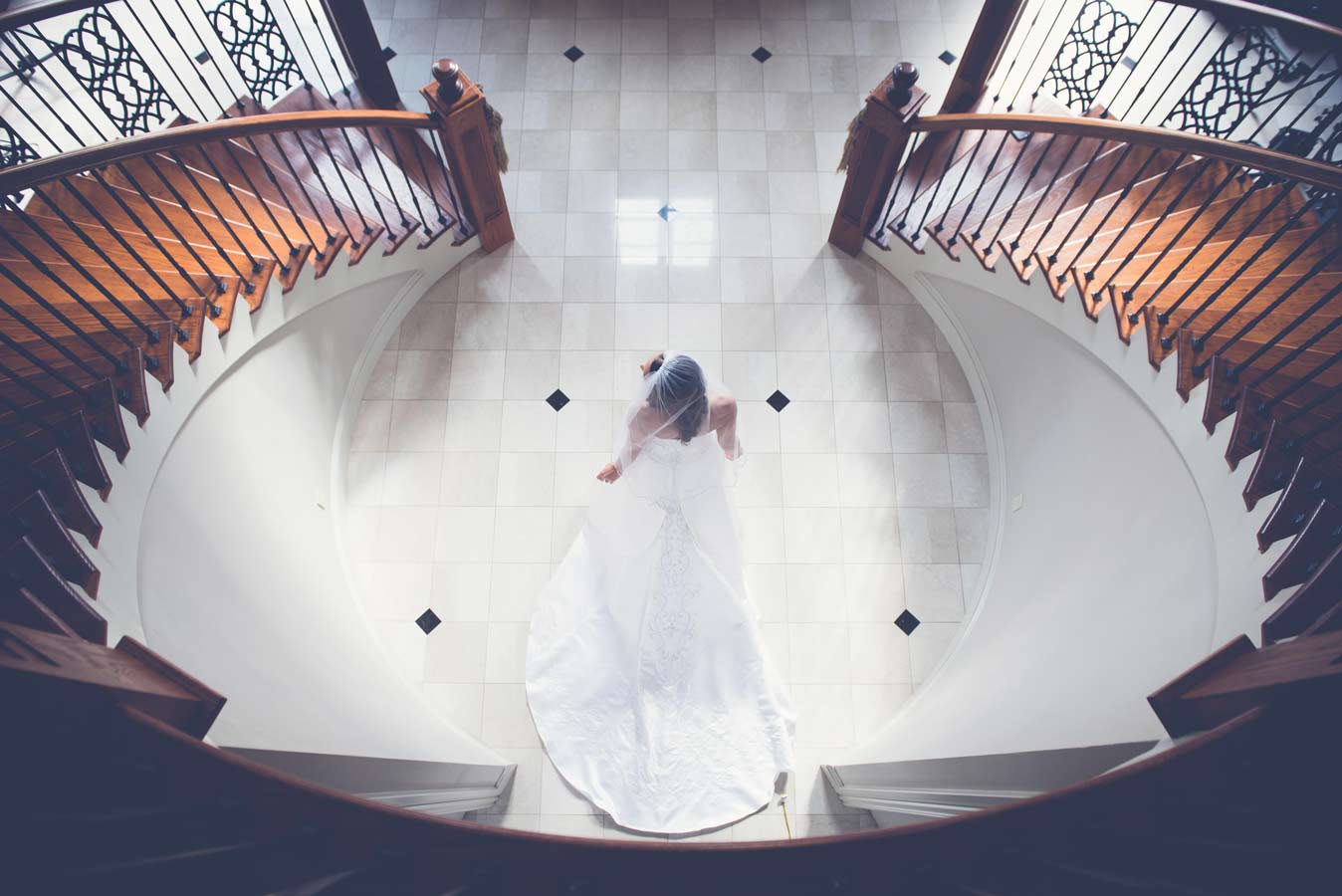 Make sure to tell your bridal stylist your range, so they can only show you the dresses you can afford.
Don't Forget to Add in Alterations
The sticker price isn't the final price for your dress. Most likely you will have to have alterations. Depending on what you have to have done, this could be up to $500.
4. Buying Your Wedding Dress
Yay! You found the perfect wedding dress and you are ready to commit. There are still a few things have to do and need to be aware of.
Read the fine print
It's always a good idea to read the contract whether it's for your wedding dress or photographer. Everything in the contract is legally binding and by signing it, you are agreeing.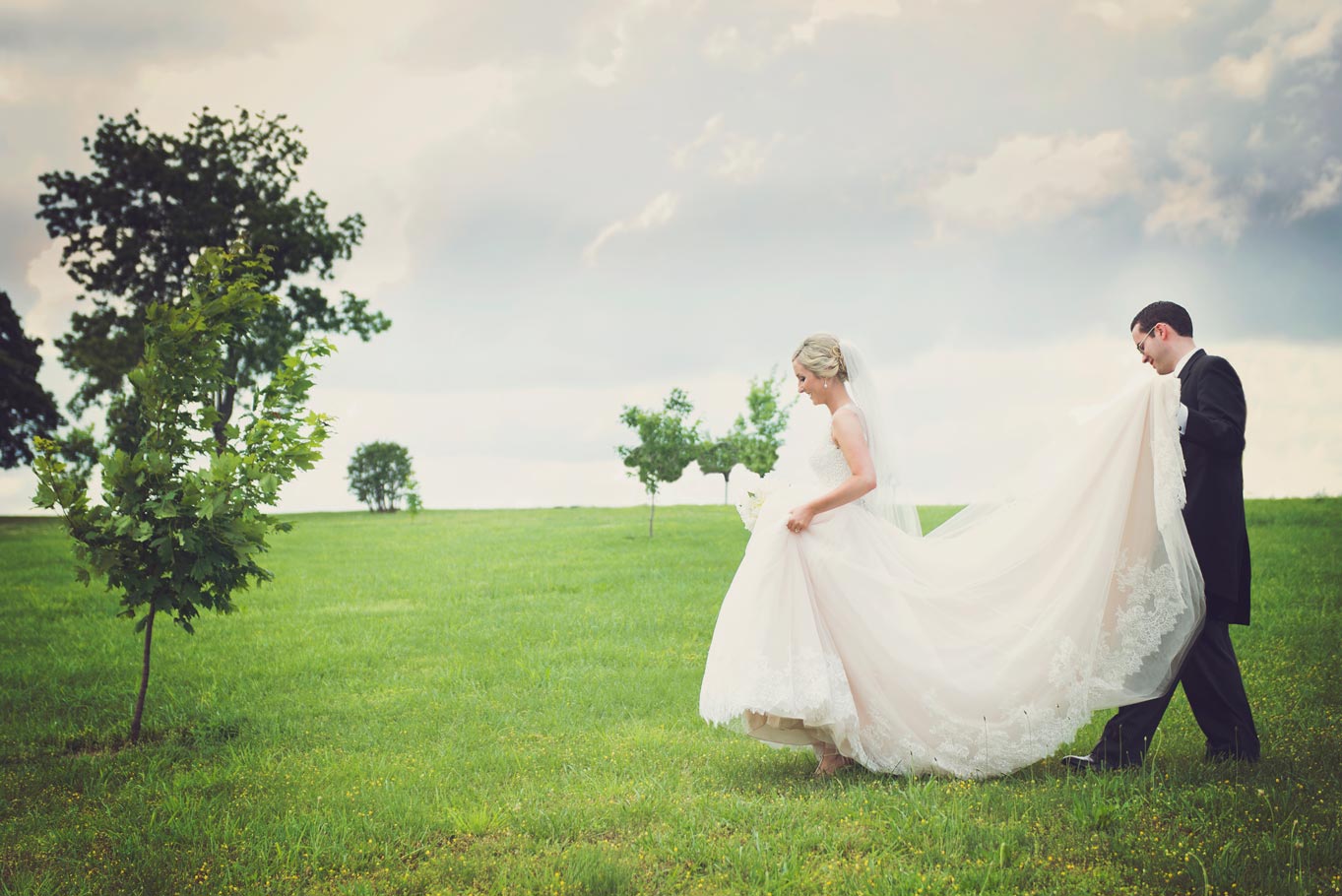 Ask Questions
You always want to fully understand what you are getting into. If you have any questions at all, ask before purchasing. You want to know exactly what will happen and what you are getting.
Finding The Perfect Wedding Dress
Finding the perfect wedding dress is a lot easier than it seems. With these tips, shopping for your gown will be more enjoyable and less stressful. You can do a lot of the work before you get there, have a wonderful experience shopping, and end up with the dress of your dreams.