Buy 1 Get 1 Portrait Sale
When was the last time you had professional portraits?
For the next 5 days, I'm running a BOGO Portrait Sale. Not only can you get wonderful photos now, you can get another session later or gift it to a friend.
Return Policy: All sales are final and non-refundable.
Please read the details below.
Here's Exactly What You're Getting With This Special Offer
Images not included in session fee. Image collections start at $500. Payment plans are available.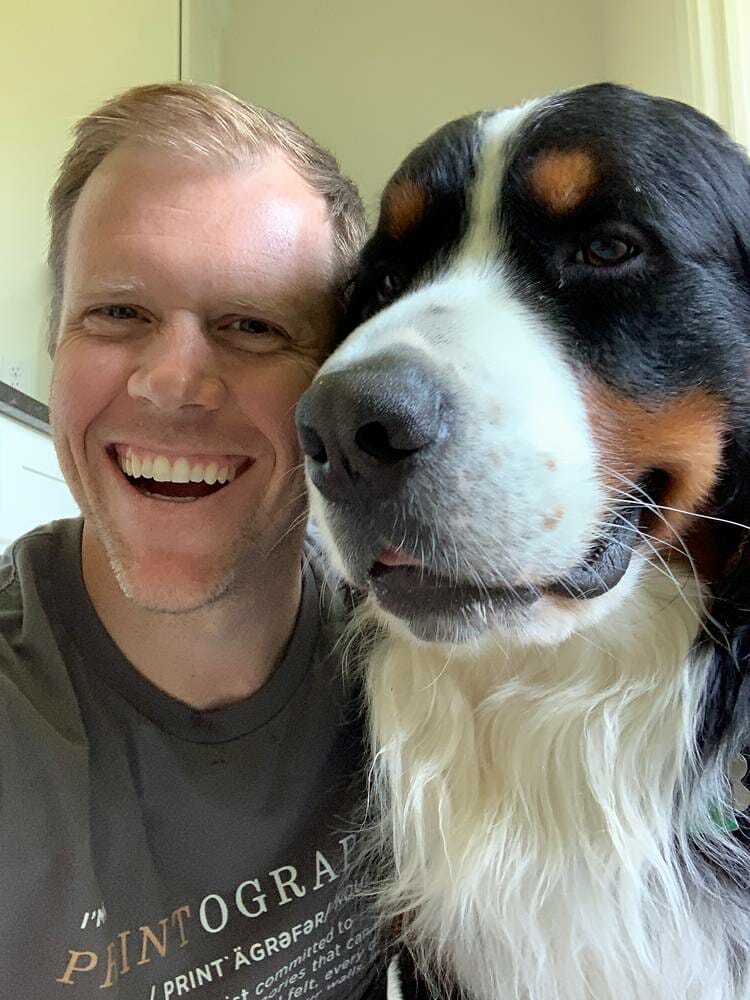 Hey! it's bryan (and Finn)
It seems like just yesterday that my kids (and my dogs) were little. I know everyone says it, but time really does fly.

The sad thing is it's hard to remember how everyone looked, their little expressions, and all that personality.

Photos are the best way to remember it all!

Make sure you capture as much of it as you can!
Frequently Asked Questions
What type of Sessions are included?
"Bryan even welcomed two of our golden retrievers and incorporated them into our session. He was great with the dogs and made sure we got a variety of shots with them. I cannot recommend Bryan Striegler enough, our experience was absolutely the best of the best all around..."
Don't Your moments in life Deserve To Be captured?
Pictures are like time portals that make memories feel like it just happened yesterday...
All Sales Are Final And Non-Refundable