I've been doing weddings for around 15 years now, and by far one of the best things I've done are these engagement session contests. 
It's blessed me with the opportunity to travel around the country and do shoots in amazing locations. Even better, I've met some of my favorite people that I never would have had a chance to meet. 
So, you might be wondering what the catch is. There really isn't one. If you win, you'll get an engagement session that lasts up to 1.5 hours and you'll get roughly 100 edited digitals. No fees. No tricks. Nothing. 
Below I've put together some images from some of my past winners.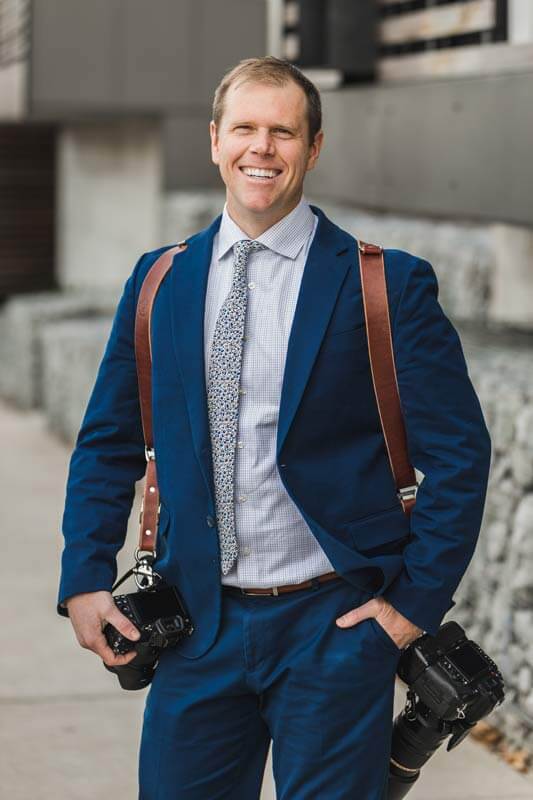 Bryan did an amazing job working with us and our dogs for our engagement shoot! He was totally willing to hike out in the woods with us for the perfect photo location. He was great with our dogs and captured some truly beautiful pictures that we will love forever!
My fiancé and I had a great experience with Bryan! He was so fun to shoot with and did a great job. He came straight from another job he had booked to our engagement session in the middle of the summer heat. Our pictures turned out great! I love our photos, and I would definitely recommend Striegler Photography for all your engagement/wedding photo needs
Bryan was so much fun to work with! My fiancé and I had engagement pictures taken in St. Louis (the first time we had ever gotten pictures taken together). He really got to know us, so it didn't feel awkward or forced to get pictures taken by him. It was all really natural which made for some amazing photos that really show our personalities. I couldn't recommend Striegler photography enough!
Bryan took our engagement photographs in Arkansas and then drove to Kansas City for our wedding. He is personable, has the best personality, and made my now husband and I feel totally comfortable in front of the camera. If you are looking for a photographer for any stage of your life, he is your guy. He captured the best moments of our wedding and was full of energy throughout the 11 hours he was taking photos. He captured our long list of family formals seamlessly which was a task in itself. By the end of the night, he was apart of the family! I will use him for all of our future photography needs and have nothing but wonderful things to say about him!