Congratulations! You've officially registered for our giveaway!
Don't Want to Wait?
Save 85% Today!
Ready to purchase now at a discounted rate?
When was the last time you celebrated your pet?
Your pet is part of your family and deserves professional images that capture their personality and importance in your life—photos you can look back on for years to come.  Capture the fun and memorable moments with your pet. Just $99! Keep reading for more info.
Return Policy: All sales are final and non-refundable.
Please read the details below.
Here's Exactly What You're Getting With This Special Offer
Images not included in session fee. Image collections start at $500. Payment plans are available.
That's over $700 total of value—yours for just $99.
This Is A better Deal Than You Would Find From
This offer is a limited only. We can only take on a handful of clients at a time, so make sure to ACT fast!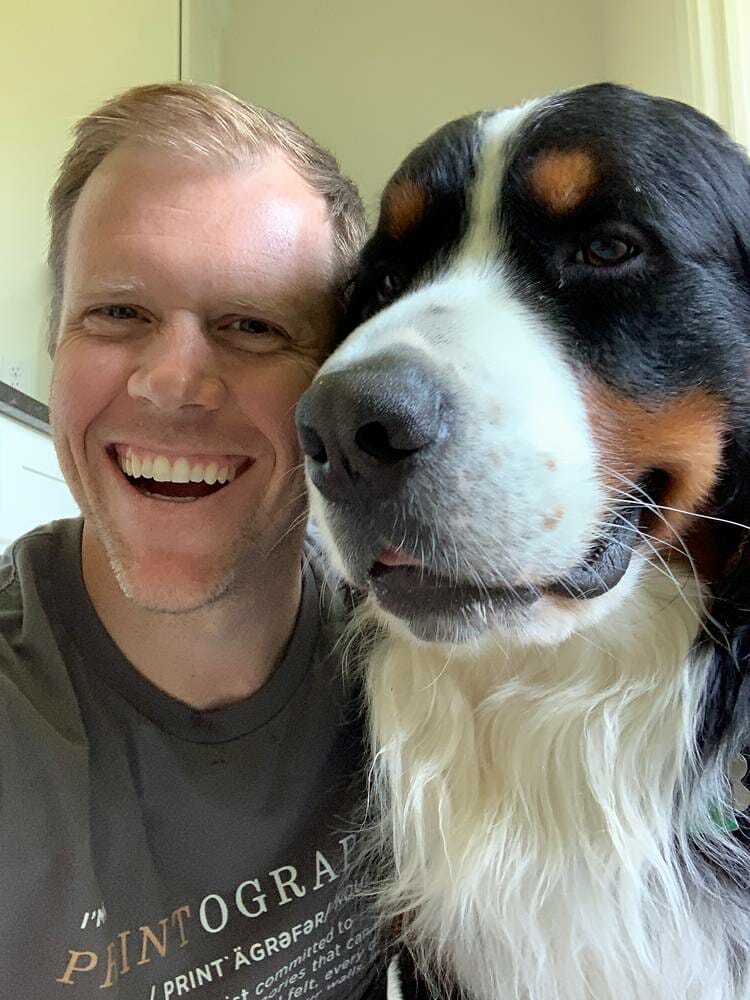 Hey! it's bryan (and Finn)
Aren't pets freaking amazing?

My entire life I have loved animals. I mainly had dogs, but I've also had a few cats, Guinea Pigs, and a lizard. Honestly, I would have had a lot more if people weren't there to restrain me.

Pets are a big part of our lives. They love us no matter what, are there for us, and make life better.

These sessions are a great chance to really capture your pet's personality and create something special and lasting.

Frequently Asked Questions
How Long Does A Pet Session Last?
Can My Whole Family Come to the Session?
How Many Pets Can Be Included?
"Bryan even welcomed two of our golden retrievers and incorporated them into our session. He was great with the dogs and made sure we got a variety of shots with them. I cannot recommend Bryan Striegler enough, our experience was absolutely the best of the best all around..."
Doesn't Your Pet Deserve To Be Celebrated?
Pictures are like time portals that make memories feel like it just happened yesterday...
All Sales Are Final And Non-Refundable